West Midlands driverless cars project wins £19m boost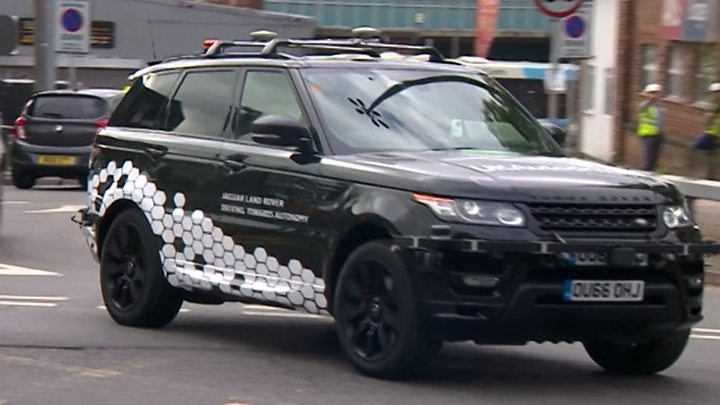 More roads in the West Midlands will be used to test driverless cars as part of a £19m grant.
The money has come from the government's Innovate UK fund.
Most of it will be used to expand the network of roads in Coventry, Birmingham and Solihull currently being used for tests.
The Meridan 3 project, led by Warwick Manufacturing Group and Highways England, will see more motorways and rural routes used.
Some £3.3m of the funding will be used to install equipment on the side of motorways to help tests.
It is on top £20m announced in last month's budget for a new centre at the University of Warwick to analyse data generated by new vehicle technologies.
Until recently most of the tests for Connected and Autonomous Vehicles (CAVs) have taken place in simulations or on test tracks.
However, more roads in the West Midlands will now be used, with the government hoping to see driverless cars in regular use in the UK by 2021.
Business Secretary Greg Clark said the technology would "revolutionise the way we move goods and people around the UK".
Hundreds of millions of pounds have been invested in driverless technology and battery development in the region.
West Midlands Mayor Andy Street said it put it at the "cutting edge" of automotive innovation.