Search guidance reviewed after missing man search probed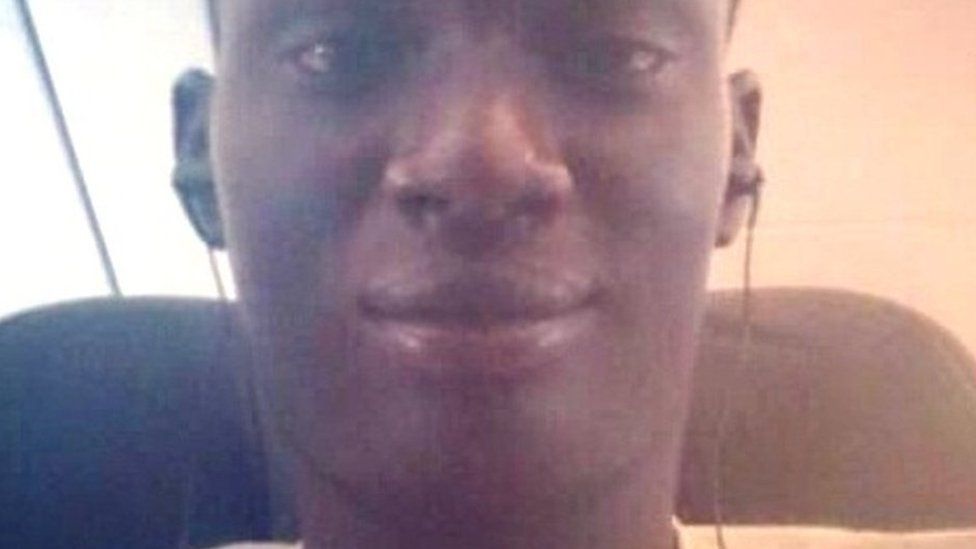 A police force is reviewing guidance on how it co-ordinates missing people searches after its response to reports of a missing man was investigated.
Coventry student Ozeivo Akerele, 24, failed to return home from a night out in the city on 31 January 2015 and was found dead more than a year later.
West Midlands Police had referred the matter to the The Independent Office for Police Conduct (IOPC).
The watchdog said "some learning" had come out of the investigation.
IOPC Regional Commissioner Derrick Campbell said the investigation found "nothing to suggest police may have contributed to his death".
The force initially recorded the masters student as absent, but after several reviews changed his missing status to high risk on 6 February, the IOPC found.
His body was found at an overgrown churchyard in Foleshill on 21 April 2016 - close to where police had searched.
It is thought Mr Akerele lost his way home in freezing temperatures. An inquest in November 2016 recorded a verdict of misadventure.
Evidence gathered by the IOPC suggested the risk assessments and the reviews of them were carried out in line with policy and there was no indication that any officer or member of police staff had a case to answer for misconduct.
However, investigators found there was some confusion around the record keeping and communication of the action taken by officers during their searches of the area where Mr Akerele's body was eventually found.
The force will now consider amending guidance in similar cases to provide clarity around the tasking and accurate recording of such searches, the IOPC said.
Mr Campbell added: "Some learning in relation to the police searches was identified from our investigation, and the force's response hopefully means that something positive will come out of this terribly sad case."
A spokesperson for West Midlands Police said: "Our thoughts remain with Mrs Akerele and her family.
"We welcome the findings and feedback from the IOPC, and we will learn as a force from its findings."
Related Internet Links
The BBC is not responsible for the content of external sites.