Missing cat 'set on fire' during Halloween say charity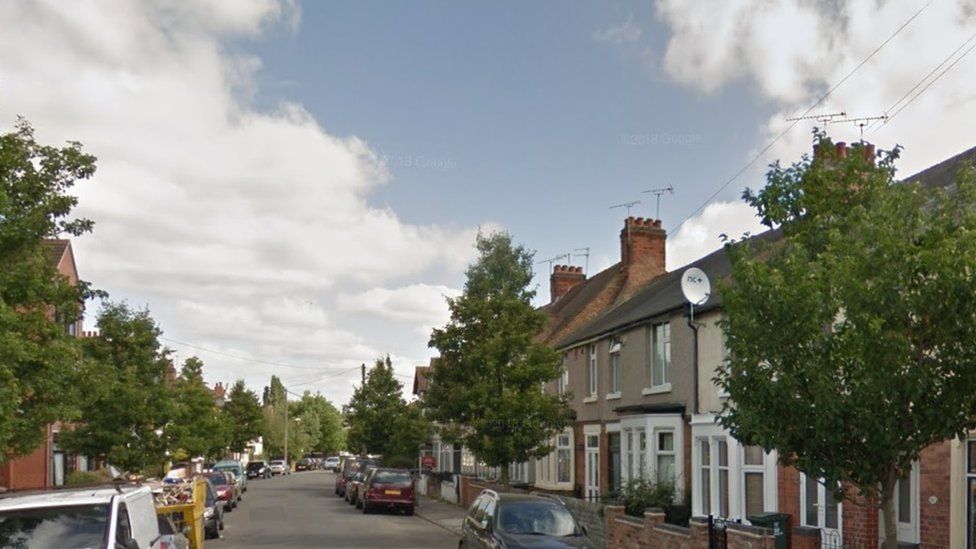 A missing cat may have been set on fire and dumped as part of a "harrowing Halloween prank", the RSPCA has said.
Bonnie's blackened body was found wrapped in a charred red blanket on Harefield Road, Coventry, the charity said.
She had been gone for over a week when a member of the public discovered her remains.
RSPCA inspector Ben Jones said it was unclear whether Bonnie was alive when she was set alight.
The charity said her owners, who were contacted after inspectors found a microchip in her body, have been left "horrified".
Mr Jones said: "I sincerely hope Bonnie wasn't alive when she was set on fire.
"If she was alive then this is a really horrifying case.
"Her body was first spotted on Halloween so my fear is that this is some sort of harrowing prank.
"This has been really upsetting for Bonnie's owners and must have been a big shock for the person who found her."
The charity has asked for anyone with information to come forward.
Related Internet Links
The BBC is not responsible for the content of external sites.