Coventry diver Rick Stanton honoured over Thai cave rescue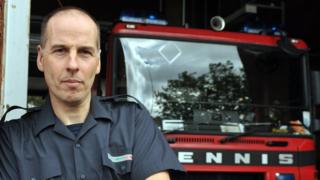 An "inspirational" diver who helped find 12 boys and their football coach trapped in a Thailand cave is to be honoured by his home city.
Rick Stanton, from Coventry, was one of the first rescuers to reach the boys, were stranded in the flooded Tham Luang cave in June.
The former firefighter is now set to receive the Coventry Award of Merit.
The award publicly acknowledges outstanding performance in any worthy field of human endeavour.
People who have previously received the award include Sir Frank Whittle, inventor of the jet engine and Sir Basil Spence, architect and designer of the 'new' Coventry Cathedral.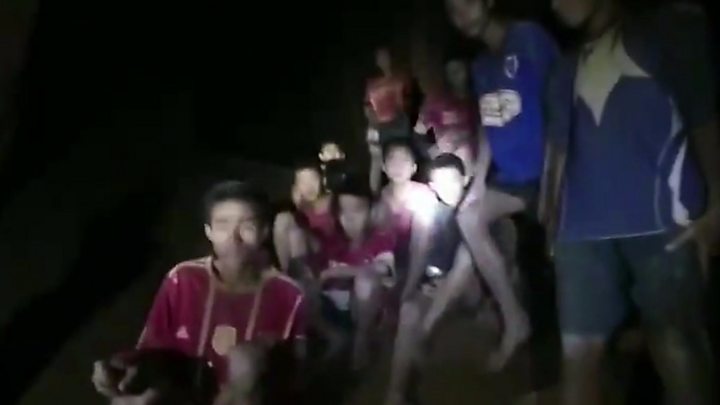 Mr Stanton is also expected to receive a Good Citizen Award, which recognises the efforts of people that help or improve their community.
He said: "I really appreciate the thoughts that people have expressed about me and understand the role I had in the rescue. It was definitely not an everyday event."
Council leader George Duggins said "Rick is a true hero and I said last month that his efforts would be recognised in some way.
"The rescue drew international attention as the world waited for the outcome and I know I speak for Coventry people that we were proud that one of the key people in that rescue was from our city.
"He is an inspirational figure in the city and we hope that these honours will show how valued he is as a citizen of Coventry."