Nicola Payne: New witness 'confirms' where she was taken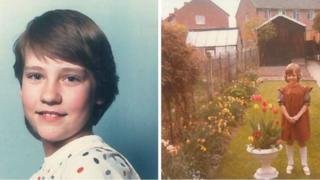 Police investigating the disappearance of Nicola Payne in 1991 say they now know she was taken to a country park the day she went missing.
The mother-of-one was last seen 25 years ago, on 14 December, on her way to her parents' house in Coventry.
Her body has never been found but police said a new witness has come forward to say the teenager was taken to Coombe Abbey in the city.
Officers have recently been searching woodland at the country park.
'Specific site'
Det Insp Martin Slevin, from West Midlands Police, who has been investigating the case for five years, told BBC News: "At the moment, we're focussing on Coombe Abbey.
Timeline: Nicola Payne disappearance
"There's no information around any other sites in [or] around Coventry or [the] local area.
"This is the first time we have a definite witness that's pointed us to a specific site and I'm confident from the information that this has given us, that Nicola was brought to the site on the day she vanished."
More updates on this story and others in Coventry and Warwickshire
Two men were cleared of Nicola's murder last year.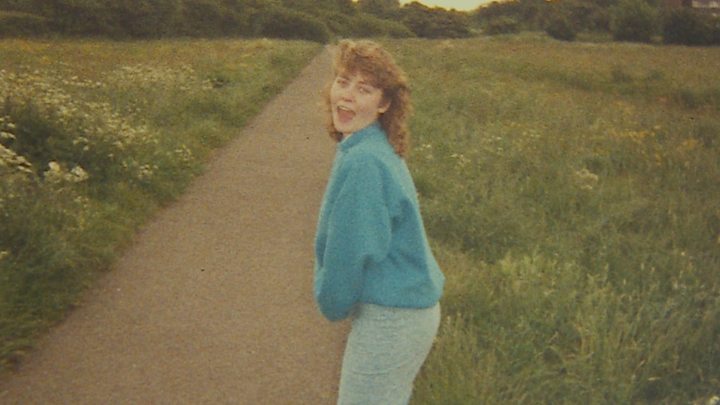 Her parents John and Marilyn Payne, both 71, have said they will never give up hope of finding their daughter who disappeared.
A £10,000 reward for information leading to finding the 18-year-old is on offer.
Scott Payne, Nicola's brother, said he hoped it would "trigger someone" to come forward.
"Hopefully between that and the hurt that people can see my mum and dad are going through, it may just trigger with someone, you know? That that's enough.
"It's time Nicola did... get the burial that she deserves, because she was a good person."