Family not told of cancer op error at Coventry hospital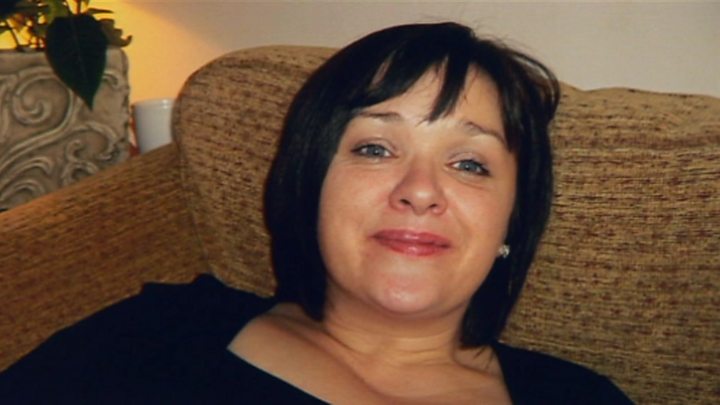 The family of a cancer patient who died two days after undergoing a medical procedure was not told about a surgical error during the operation.
Deborah O'Hara had a kidney removed at University Hospital Coventry and blood supply from two arteries was cut off, a procedure not part of the surgery.
The coroner's office said it had not been told about the mistake when the hospital reported the June 2015 death.
University Hospitals Coventry and Warwickshire NHS Trust has apologised.
Latest updates and reaction, plus more Coventry stories
In a letter to Mrs O'Hara's family, the trust said sorry "for the distress that they have suffered".
It said the death had been immediately reported to the coroner and this report "went into detail".
Coroner Sean McGovern signed the death certificate which said she had suffered a lack of blood supply to her organs following surgery.
But a statement from assistant coroner Emma Whitting said: "The hospital did not make the coroner aware of any surgical error at the time of death or subsequently until the matter was brought to the coroner's attention by solicitors for the family."
A death certificate was issued without an inquest.
However, a pre-inquest review is due to take place on Tuesday, with a full inquest to follow at a later date to be heard by Mrs Whitting.
Mother-of-three Mrs O'Hara underwent surgery on 10 June, 2015 because of a cancerous tumour.
Mrs O'Hara's husband Andy said he had not been told her death could have been as a result of surgical error until being approached three months after the operation by the BBC, which had received a tip-off.
The hospital trust later wrote to him.
"It was devastating to everyone; friends, family, the kids. It's just been awful," he said.
The hospital trust said Mrs O'Hara's death had been reviewed in line with its governance processes and it had shared the findings of its investigation with her family, adding it had "already implemented the recommendations" from the report.