Coventry to get up to 600 new jobs, global firm announces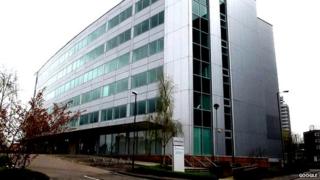 Up to 600 new jobs could be created in Coventry when international customer care company Sitel opens a base in the city, it has been announced.
The firm, which has its global headquarters in the US, already has five sites in the UK, including a head office in Stratford-upon-Avon.
Sitel said more than 300 jobs will be created over the next six months and a further 300 by the end of 2015.
The Coventry office will be at Sherbourne House on Manor House Drive.