Campaign to save historic Coventry cinema from demolition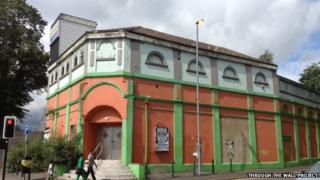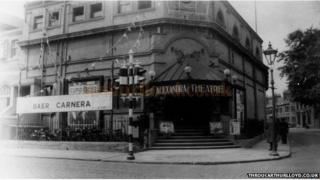 A campaign has been launched to save a Coventry cinema from being demolished to make way for flats.
The Theatre One building, on Ford Street, was built nearly 100 years ago, but films have not been shown there since 1998.
An arts group named Through The Wall Project is calling for the building to be revived as a cinema and arts venue.
The group that owns the cinema said they were willing to listen to "sensible" offers.
'A question of timeframe'
James Birkin from the Through the Wall Project said: "There is a small chance we can save this building. We have a lot of support from The Coventry Society.
"It's simply a case of raising the money. The owner has been really helpful and is quite considerate of our plans for restoration.
"It's a question of the timeframe now. The demolition is meant to start soon."
A representative of G&K Groundworks, which owns the site, said the plans for a £2.2m redevelopment of the site had been in place since 2006.
He said the group was willing to listen to offers for the building but, otherwise, would proceed with the demolition.