Warwickshire County Council computers given away to community groups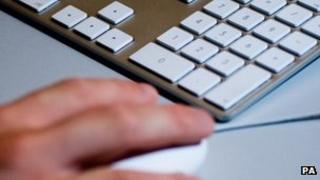 More than a hundred computers are being offered free to community groups by a council in recognition of the "huge amount of work they do".
Warwickshire County Council is offering the 125 computers and laptops to any community group within the county's five districts and boroughs.
The machines are available because the council is upgrading its machines.
Councillor Colin Hayfield said the council was pleased to be able to "help [the groups] do their work".