Author Anne Fine to open Bidford-on-Avon community library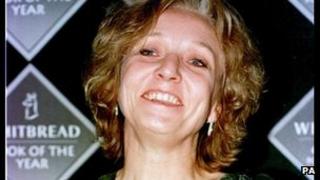 Mrs Doubtfire author Anne Fine is to officially open Bidford-on-Avon community library later.
Ms Fine will be at the library which has been running as a community enterprise since the end of March.
Volunteers took over the library after Warwickshire County Council approved cuts to the service last year.
Bidford Parish Council chairman Mike Gerrard said that the first month had been a "great success".
The library in Bidford-on-Avon opens on Monday, Tuesday, Friday and Saturday each week.
Community libraries are still supported by Warwickshire Library Service.