Follow BBC Coventry & Warwickshire's HS2 debate online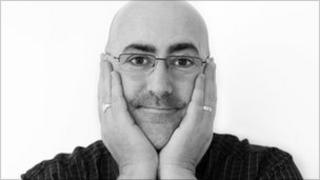 BBC Coventry & Warwickshire are holding a public HS2 debate, and you can listen to it live and follow online.
The debate on the HS2 high speed rail plans will be chaired by breakfast show presenter Shane O'Connor.
The panel will be made up of those who are for and against the route, including rail experts, businesses, anti-HS2 groups, and MP Jeremy Wright.
It will be held at the Kenilworth Youth and Community Centre between 1800-1900 hrs on Sunday, 12 June.
The event is ticket only and all of the tickets have been allocated, and there won't be any available on the door.
However, the debate will be broadcast live on BBC Coventry & Warwickshire and there will be updates via Twitter at: @bbccov_newsroom #BBCCWHS2.