Man arrested over Coventry ring road death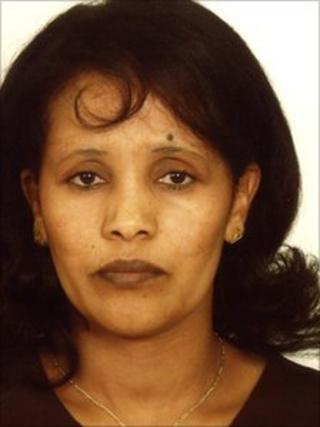 A man found injured near the body of a woman on Coventry's ring road has been arrested on suspicion of murder.
Genet Kidane, 41, was found dead after police were called to reports of two people lying in the road at the canal bridge, Ringway St Nicholas.
A post-mortem examination confirmed the Eritrean national's fatal injuries were consistent with falling from a bridge.
The arrested man, aged 32, remains in hospital. Police said inquiries were ongoing.
The woman was found with multiple injuries after police were called at about 0650 GMT on Wednesday.
Police said they were keen to speak to three "potentially key witnesses" - a nurse who administered first aid, the driver of a black cab which drove past the scene clockwise on Ringway St Nicholas, and a woman crossing the bridge who was carrying a red umbrella.
The ring road was closed between junctions one and two but later reopened.