Information plea over Coventry man's murder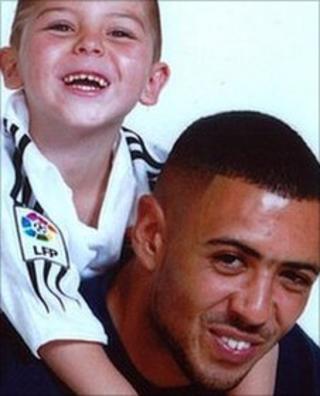 An appeal is being made on the second anniversary of a man's murder for anyone with information to come forward.
George Devonish, 30, was found dead at his home in Violet Close, Wood End, Coventry, on 4 December, 2008.
He died of injuries to his head and chest.
Police believe somebody in the community has information. His mother, Vanessa Devonish, is also appealing for information.
Despite it being two years since his death she is no closer to finding out what happened.
"Until his killers are caught I don't believe I will ever find closure on his death," she said.