More restrictions on dogs on Cornwall beaches come in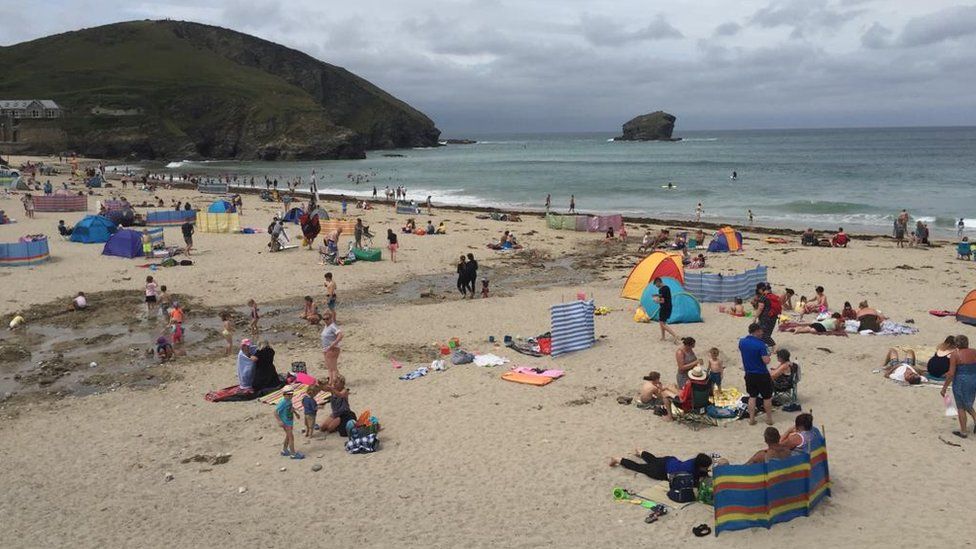 Additional restrictions on when dogs can go on some beaches in Cornwall come in to force on Friday.
The majority of these run until the end of August, with the restrictions in place daily from 10:00 to 18:00 BST.
A fixed penalty notice of £100 is the usual punishment for breaching a Public Space Protection Orders, although this can be escalated up to £1,000 if fines are not paid.
Related Internet Links
The BBC is not responsible for the content of external sites.