Spectrum care home rated 'inadequate' by healthcare watchdog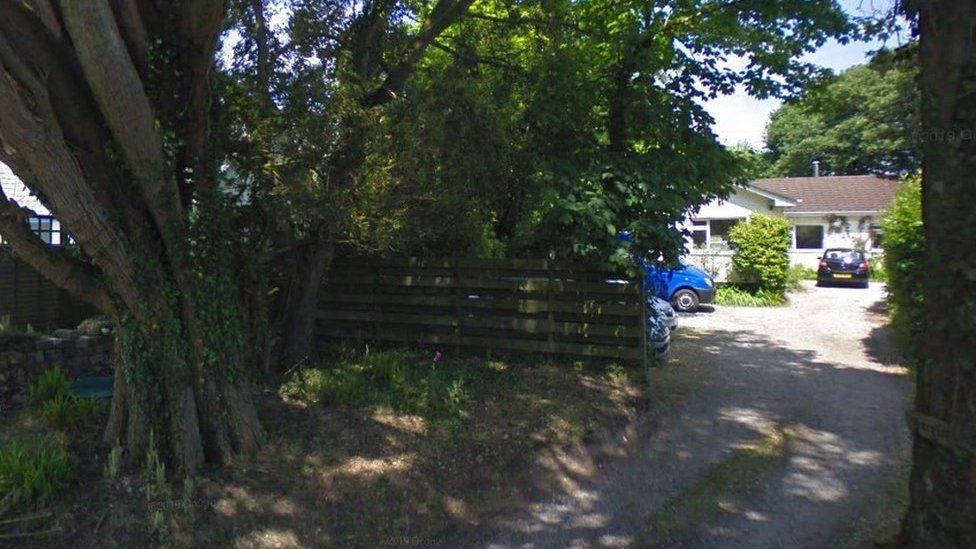 A care home has been placed in special measures by the Care Quality Commission (CQC).
After an unannounced inspection prompted by information from a whistle-blower, a fresh report has rated Carrick - a care home in Truro - inadequate.
Spectrum, which runs the care home, said the people it supports are "always its number one priority".
It said it did not believe the report "accurately reflects" the situation.
Following inspections in both January and February, Carrick has now been placed in special measures, which means it will be kept under review and re-inspected to check that improvements have been made.
If significant improvements have not been made, CQC will take further enforcement action.
The Truro care home provides personal care for up to five people with learning disabilities or autistic people.
The latest inspection followed the CQC receiving "information of concern" about inadequate staffing levels and staff working excessive hours.
Inspectors found the service at Carrick was "regularly short staffed and frequently operated at minimum safe staffing levels" which impacted on people's freedoms.
They found that one staff member routinely worked in excess of 84 hours per week, contrary to documented risk assessments. The watchdog said "this exposed people to a risk of harm and poor quality of life".
In a statement, Spectrum said: "The health and wellbeing of the people we support is always our number one priority.
"While we do not believe the report accurately reflects the situation at Carrick, we understand how important it is that our service users and their families feel able to put their trust in a well-resourced and dedicated care team.
"As noted in the CQC's report, we have been seriously impacted by the carer shortages in the UK.
"We are doing our upmost to recruit and retain staff, including running local recruitment campaigns and using our charitable funds to invest in referral schemes."
Spectrum said it had filled some vacancies at Carrick since the inspection and remained "committed to providing the high-quality care we pride ourselves on".
This report comes after the CQC told Spectrum, which is also the provider at St Erme Campus and Trelawney House in Cornwall, that the homes had been placed in special measures in December 2021.
Spectrum appealed against the findings of those reports and Spectrum said the appeals were still ongoing.
Related Internet Links
The BBC is not responsible for the content of external sites.