Funding to develop walking and cycling route between Penryn and Falmouth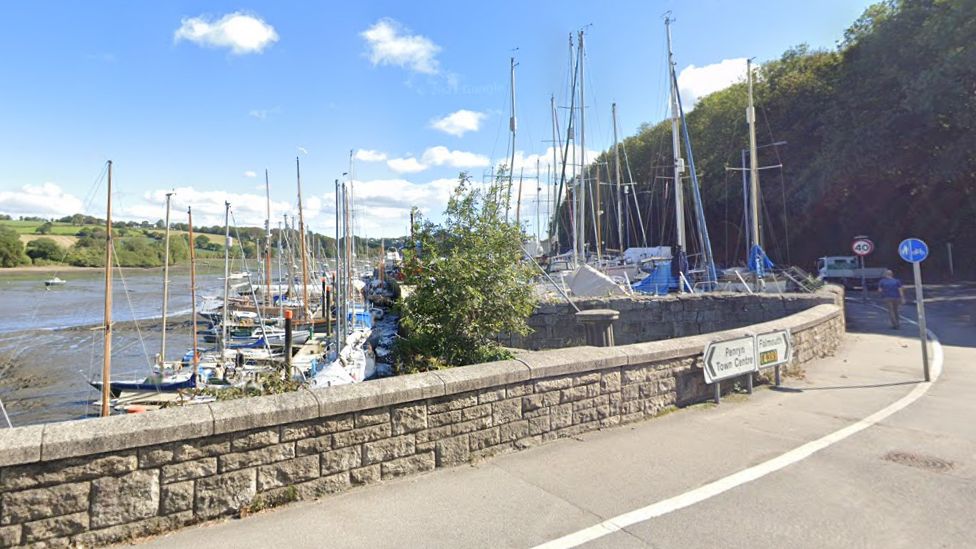 More than £1m has been granted to Cornwall Council to develop plans for a walking and cycling path between two towns.
The £1.2m is to be used to develop proposals for a 1.7 mile (2.7km) route between Penryn and Falmouth.
The council said it will "give people choices" to benefit their health and the environment when they travel.
Funding for the scheme has come from the latest round of the Government's Active Travel Fund.
The proposed route will run between Eastwood Road in Penryn, Draceana Avenue, and Falmouth Town Centre via Killigrew Street.
Philip Desmonde, Cornwall Council cabinet member for transport, said: "We want to make it easier for people to consider alternative ways of travel and highway infrastructure changes such as this make a difference."
Just 13km (8 miles) of the planned 30km (19 miles) on the Saints Trail project are now being completed.
The Penryn to Falmouth scheme forms part of a wider package of proposals including reduced bus fares and improvements that aim to reduce bus journey times.
Falmouth University shares a campus on the edge of Penryn with the University of Exeter.
Laura Kelley, of the Penryn Campus Bike User Group, said: "This is fantastic news for Falmouth and Penryn. More than 6,000 people travel to and from the Penryn campus daily, if even a small fraction switch to using a bike that would be really positive in relation to traffic, pollution and health locally."
Related Internet Links
The BBC is not responsible for the content of external sites.