Council proposes plans to tackle Cornwall's housing crisis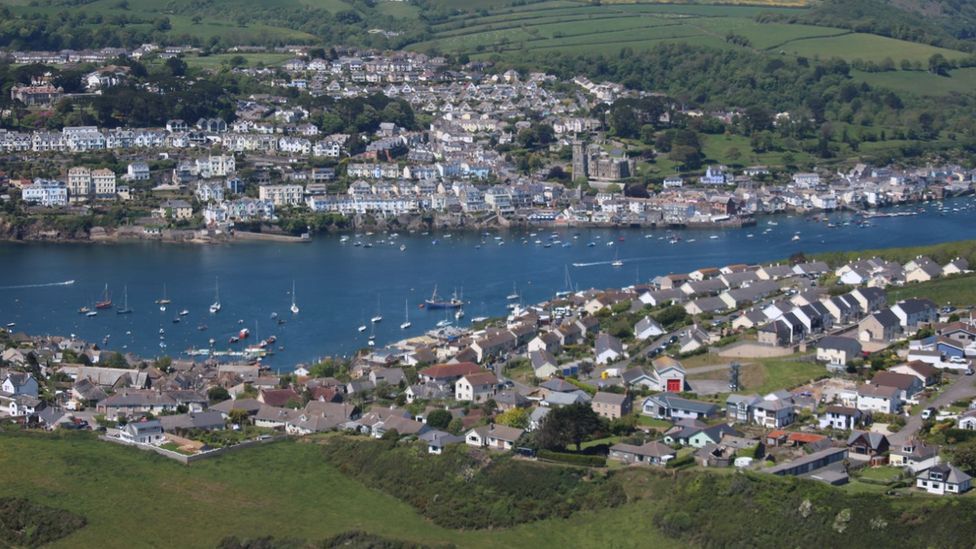 A plan costing more than £300m to tackle the housing crisis in Cornwall has been proposed.
Cornwall Council's housing crisis plan includes more affordable homes, reducing the reliance on short-term accommodation and a keyworker scheme.
"This is the start of a multi-faceted approach to address the housing crisis," said Olly Monk, a portfolio holder for housing and planning.
The proposals, debated on Tuesday, will be decided by the council's cabinet.
Mr Monk said: "There are lots of aspects to the plan and each one will make a significant difference to the overall crisis - now, in the medium term and moving on into the future."
A residents survey completed by more than 2,500 people in October helped contribute to the proposals.
The housing crisis plan proposals include:
Working towards ending homelessness and rough sleeping
Improving availability and access to homes for locals
A change in the supply of affordable homes
Delivering new homes through the Local Plan
The council hopes to reduce its reliance on short-term hotel and bed and breakfast accommodation for rough sleepers by building new temporary accommodation sites and through a scheme which will help tenants to remain in their privately rented homes.
A keyworker housing programme has been proposed to provide rented homes across Cornwall for essential workers.
The council has also offered to become a pilot area to develop models to encourage private landlords to make properties available to help meet housing needs.
Double council tax proposal for second homes
Councillors discussed the plans at the economic growth and development overview and scrutiny committee meeting on Tuesday.
In a proposal to the government, Cornwall Council has also asked that planning permission be needed when switching a property to a second home and for the ability to charge double council tax.
The county council recently purchased 130 open market homes in St Austell to convert into affordable homes for local people in need and it has proposed expanding this programme.
Regarding providing homes through the local plan, the council is hoping to bring development forward more quickly including delivering derelict and brownfield sites.
A final decision will be made by the cabinet of Cornwall Council on a date yet to be decided.
Related Internet Links
The BBC is not responsible for the content of external sites.