Lyn Bryant 1998 murder appeal gets 100 calls to police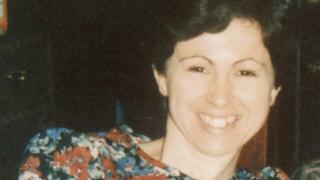 Officers received more than 100 calls from the public in the 48 hours after a police appeal about a brutal murder.
Lyn Bryant, 40, was found dead in the gateway of a field on Cornwall's remote Roseland Peninsula on 20 October 1998.
Police said recent "scientific advances" meant they now had partial DNA evidence of the killer.
Fresh appeals for information have led to nine new lines of inquiry, according to Devon and Cornwall Police.
Mrs Bryant was killed while walking the family dog near her home.
Detectives have said they believe Mrs Bryant's murder was sexually motivated because of the way her clothes had been disturbed.
She suffered stab wounds to her back, neck and chest.
Investigators and Mrs Bryant's family hope new evidence - a partial DNA profile recovered from her body and swabs from the scene - uncovered in 2015 during a forensic review of the case, will lead to a resolution.
On Monday, officers launched a new public appeal for information on the 20th anniversary of the mother-of-two's murder as part of the ongoing investigation.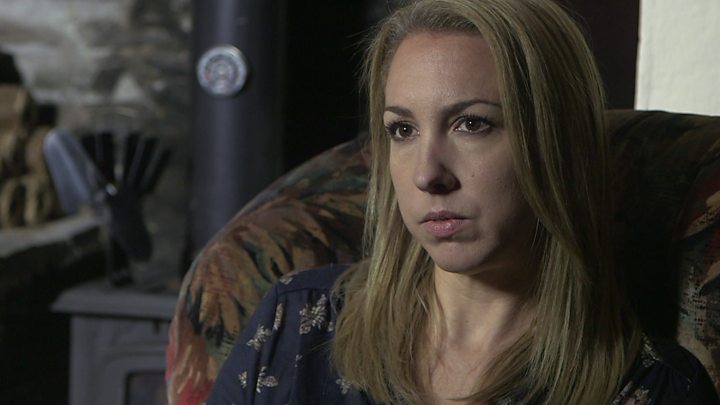 "The response and the interest from the public has been fantastic," said retired detective inspector and current senior investigating officer Stuart Ellis.
"I am convinced that the public holds the key to this investigation," he said.
A £10,000 reward has been offered by the charity Crimestoppers for information which leads to the arrest and conviction of the killer.
Anyone with information is asked to call the dedicated incident room number on 0800 096 1233.
20 October 1998 at 13:30 - The mother-of-two sets out on her regular walk with the family dog - a lurcher - and is seen in the lane towards Ruan High Lanes Methodist Chapel
13:45-14:00 - A motorist sees Mrs Bryant talking to a clean-shaven man at the junction by the chapel
14:30 - Mrs Bryant's body is found in the gateway to a field a short distance from the junction
2 February 1999 - Her missing glasses are found by the gateway in the mud
2015 - Scientists get a partial DNA profile during a forensic review of the case
October 2016 - Police start retaking DNA samples nationally