Wedding ruined by aggressive staff, rat in a fridge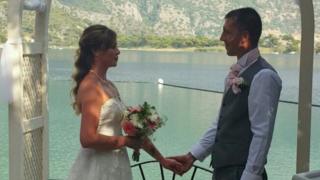 A newlywed couple say their wedding in Turkey was ruined after a string of problems including finding a rat in their hotel room fridge.
Abi and Mark Thornton, from St Austell, booked the Suncity Hotel and Beach Club in Oludeniz for a family holiday and their wedding.
But they said the experience was ruined by aggressive managers, dirty hotel rooms and unsatisfactory service.
Thomson, which organised the holiday, has apologised to the couple.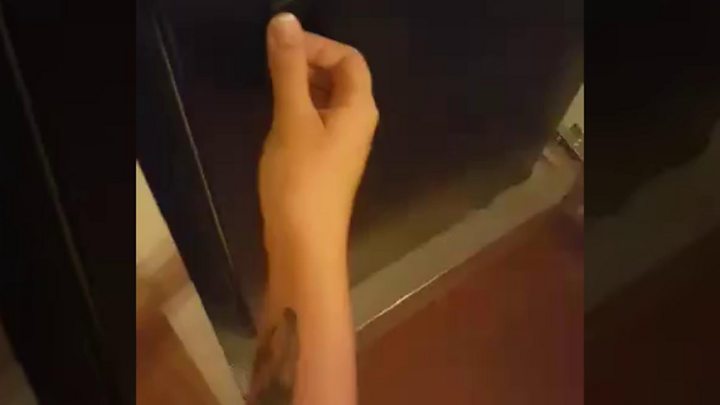 Mrs Thornton said she would now remember her wedding day for all the wrong reasons.
In a complaint to the holiday booking company, she wrote: "What should've been one of the happiest moments of our lives and our friends' and families' lives have now been tarnished by bad memories and experiences."
In her complaint, she said the quality of the food at their reception was "rubbish", a member of staff picked a fight with a wedding guest and their honeymoon suite was dirty and in a state of disrepair.
Mrs Thornton also outlined how she complained to staff after finding a rat in the fridge of their hotel room, which caused her five-year-old child to have nightmares.
Despite changing rooms and complaining to hotel management, Mrs Thornton said they remained "disgusted by the way that our guests have been treated by staff at the SunCity hotel".
In a statement, Thomson said it was in "direct contact" with the couple to "apologise and successfully resolve the matter".
"We would like to apologise to Mr and Mrs Thornton for their experience, especially when it was for such a special occasion," it said.
The BBC has approached the hotel for a response.