Duplicate Cornwall Council tax bill blunder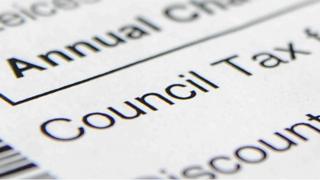 Cornwall Council has apologised after some people received more than one copy of their council tax bill.
The council said an external supplier who prints and posts the bills had taken "full responsibility" for the error.
Neither the tax payer nor the council would pay for the extra postage, it said.
The authority said it was investigating how many duplicate bills had been sent out.
Read more on this story as it develops throughout the day on our Local Live pages
Geoff Brown, the council's Cabinet member for Communities, said: "We will continue to liaise with the company over this error but in the meantime please be reassured that residents and businesses are only being billed once, so please ignore any duplicate bills received."