St Euny Church in Redruth opens space for community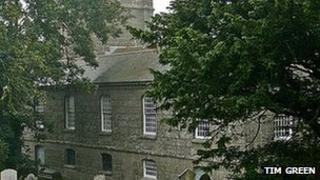 Refurbishment of St Euny Church in Redruth has just been completed.
The inside of the building has been partly remodelled to create more space for community use as well as a level access for wheelchair users.
Rector of Redruth, Simon Cade, said he hoped the new space within the church would encourage more people to use its facilities.
He said: "I think it is all very beautiful and renewing the building for the future."