Appeal go-ahead on John Watkinson sacking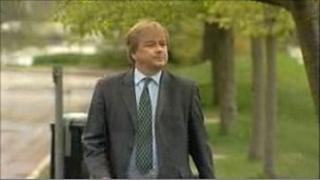 The Royal Cornwall Hospital has been allowed to appeal against a judgement on the unfair dismissal of its former chief executive.
John Watkinson was unfairly dismissed as a "whistle blower" by the Royal Cornwall Hospitals Trust, an employment tribunal ruled in May.
The tribunal awarded him £1.2m in compensation but an appeal tribunal has allowed the trust to contest the case.
The appeal is expected to be heard in 2011.