Quaker meeting house in Cornwall is renovated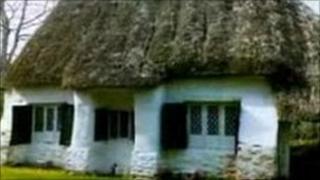 A 300-year-old Quaker meeting house in Cornwall has been restored at a cost of £175,000.
The Grade I listed cob and thatch property at Come-to-Good, near Truro, underwent a number of renovations to its roof, walls and drainage system.
The meeting house, built in 1710, was one of the first to be constructed in Cornwall.
It was built as a venue where Quakers could gather as they were not permitted to meet in public places.