Alan Turing sculpture for King's College, Cambridge, approved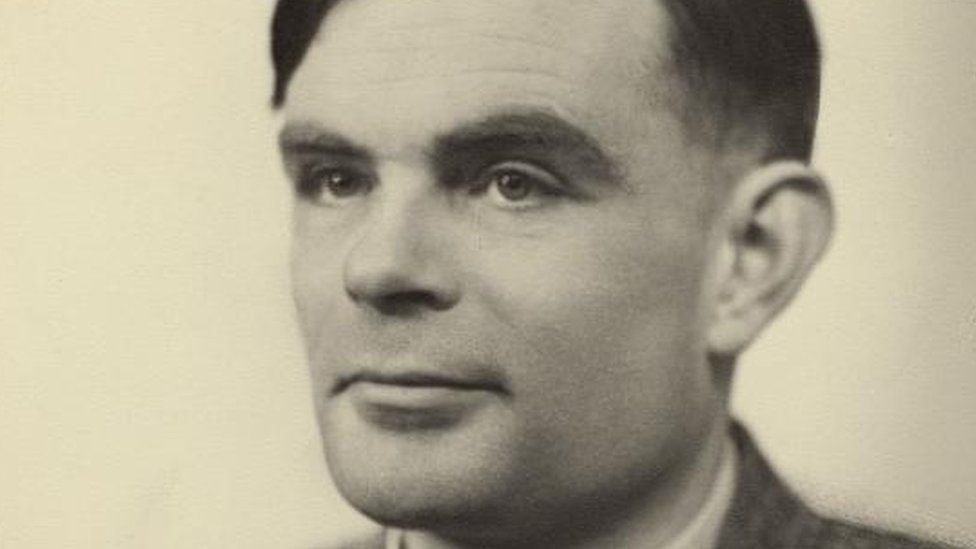 A sculpture commemorating the wartime codebreaker Alan Turing at the University of Cambridge's King's College has been approved.
Designed by Sir Antony Gormley, it will be made up of 19 steel blocks and stands more than 3.6m (12ft) tall.
Turing studied at King's College from 1931 to 1934 and was elected a fellow there in 1935.
A college spokesperson said the sculpture would be "a source of great pleasure and interest to many people".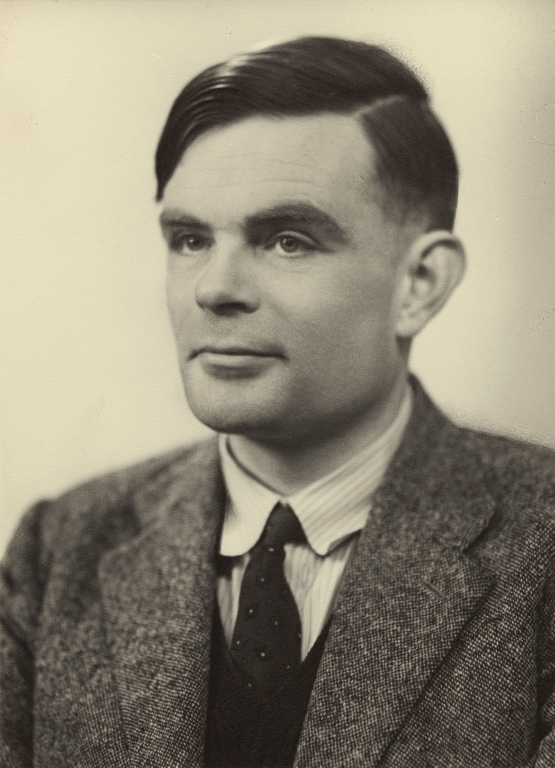 BBC copyright
Alan Turing
1912 – 1954
1912 Alan Mathison Turing was born in West London

1936 Produced "On Computable Numbers", aged 24

1952 Convicted of gross indecency for his relationship with a man

2013 Received royal pardon for the conviction
Source: BBC
King's College said the sculpture will be viewed by Cambridge residents, university members and those who buy a £10 resident's card, which lasts for three years.
"Paying visitors will also be able at allocated times to view from close up," a college spokesperson told the council.
"It is hard to overestimate the public benefit of this major work of commemorative art for the college, university and the city.
"It will, we all believe, be a source of great pleasure and interest to many people."
Some councillors on the planning committee said the sculpture should be in a more public location so it was more accessible.
But King's College said the location was chosen by the sculptor and the college could not be opened up as it would be "impossibly disruptive" for students.
Members of the committee approved the proposal but said the college should look at improving public access to the sculpture.
Related Internet Links
The BBC is not responsible for the content of external sites.