Police and councils call for Cambridge Look East rethink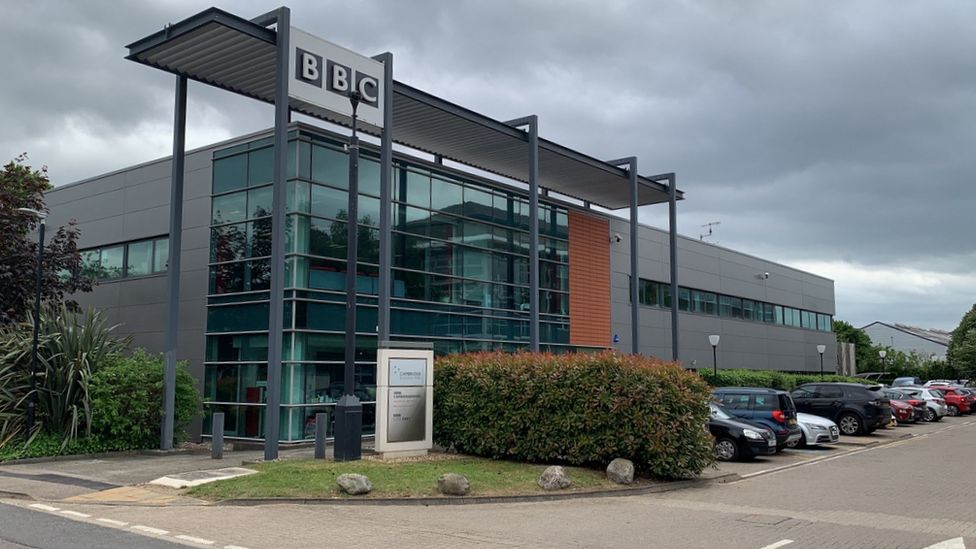 In a letter to director general Tim Davie, the group representing four counties in the west of the region called it a "retrograde step".
The programme was an important way "in which all our organisations communicate with communities", it added.
The BBC said its decision was part of plans to move to "digital-first BBC".
It currently broadcasts two versions of Look East - one from Norwich and one from Cambridge.
The signatories of the letter - from Cambridgeshire, Bedfordshire, Hertfordshire and Milton Keynes - said they feared a Look East produced in Norwich would mean competing for airtime and that editorial decisions would be made by journalists more than 100 miles away.
"In our collective view this is a retrograde step, leaving one of the fastest growing regions in the UK with a much-reduced television news service," it added.
"Under this proposal, we are extremely concerned that many local issues will no longer receive the coverage or scrutiny they deserve.
"With a growing population, diverse communities and major social economic challenges we deserve our own dedicated television region.
"At a time when other local news services are under threat, the BBC should be enhancing their coverage, not returning to a 1980s approach to regional television."
Cambridge MP Daniel Zeichner has already called the move "a step backwards".
Under the BBC's plans, announced in May, the Cambridge programme will end in November.
The BBC said it was proud of its Look East programme from Cambridge but the media landscape was "moving quickly".
"We need to make some difficult choices as we adapt our services in line with the growing audience focus on digital services," it added.
"Despite the loss of the dedicated TV bulletin, we will continue to deliver outstanding television, radio and mobile journalism for the area."