Manic Street Preachers' Peterborough gig will not be rescheduled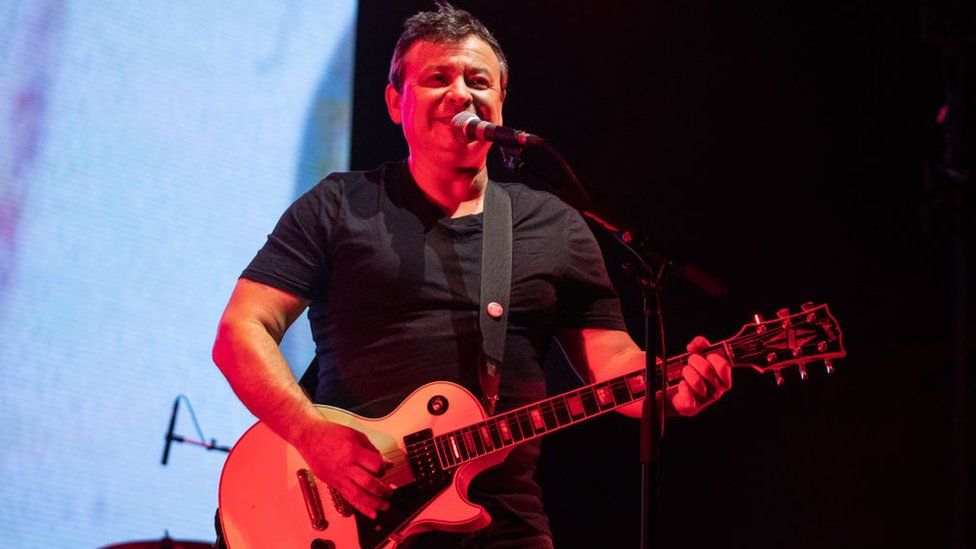 A Manic Street Preachers gig which was cancelled last month when lead singer James Dean Bradfield tested positive for Covid will not be rescheduled.
The show was called off but promoters hoped a new date could be found.
However, they have now confirmed that there is no date that will fit with the band's schedule.
Promoter Mark Harrison, from LPH Concerts and Events, said all ticket holders to the Embankment concert were contacted on Wednesday to inform them that "regretfully, the concert will be cancelled".
"Despite earnest endeavours we have been unable to rearrange to fit with the band's touring schedule and commitments in 2023," he said.
"Customers' ticket monies will be automatically refunded by the original point of sale to the banking/credit card from which the tickets were originally purchased."