Hunts District Council 'rainbow coalition' takes over from Conservatives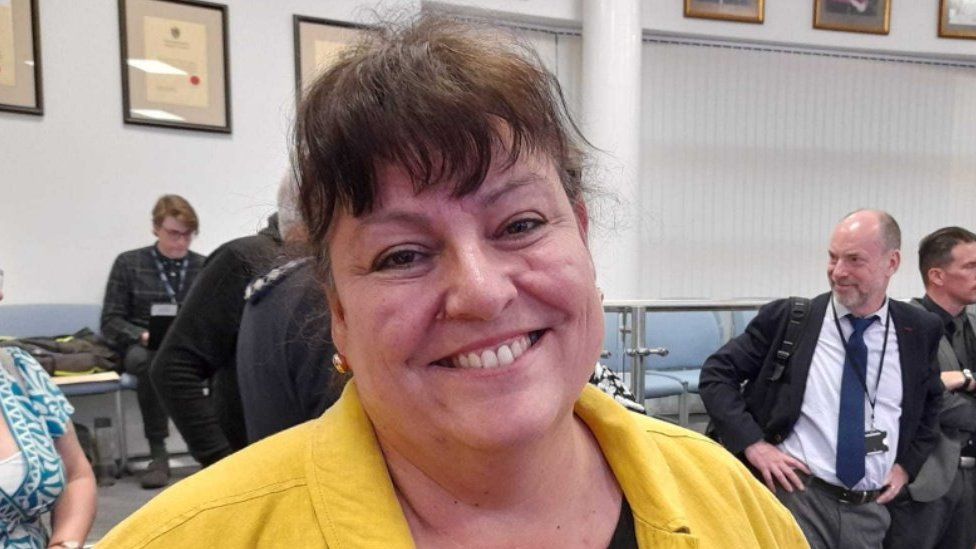 A new so-called "rainbow coalition" has taken control of a district council after the Conservatives failed to gain an overall majority for the first time in 46 years.
The party lost its majority on Huntingdonshire District Council in the local elections earlier this month.
The administration now consists of Liberal Democrat, Labour, Independent and Green Party councillors.
Their combined members now outnumber the Conservatives on the council.
The Conservatives were still the largest party on the council, but at a meeting on Wednesday, other councillors agreed to come together and form a coalition, moving the Tories into opposition.
In the May local elections in Huntingdonshire, the Conservatives lost eight seats on the district council, with three taken by the Liberal Democrats, three by Independents, one by Labour, and one by the Greens.
Overall, the Tories have 22 seats on the district council, Independents have 15, Liberal Democrats 10, Labour four and the Greens one.
Liberal Democrat Sarah Conboy becomes the new executive leader of the council, with Tom Sanderson of the Independents as her deputy, the Local Democracy Reporting Service said.
Ms Conboy said: "This is an historic agreement between our four groups and this joint administration represents a significant change in direction for Huntingdonshire, as voted for by residents.
"This year's elections demonstrated that Huntingdonshire was ready for a change, and we look forward to working together to bring that about."
Leader of the Conservative group, Jonathan Gray, said: "Obviously I would have preferred to have been on the side of the chamber making the appointments this evening, but as the Conservative group we are going to be a very constructive opposition.
"Where we see good ideas we will support those, where we think people are going wrong - we will highlight those as well."
Related Internet Links
The BBC is not responsible for the content of external sites.