East of England Ambulance Service: Tom Abell to be new chief executive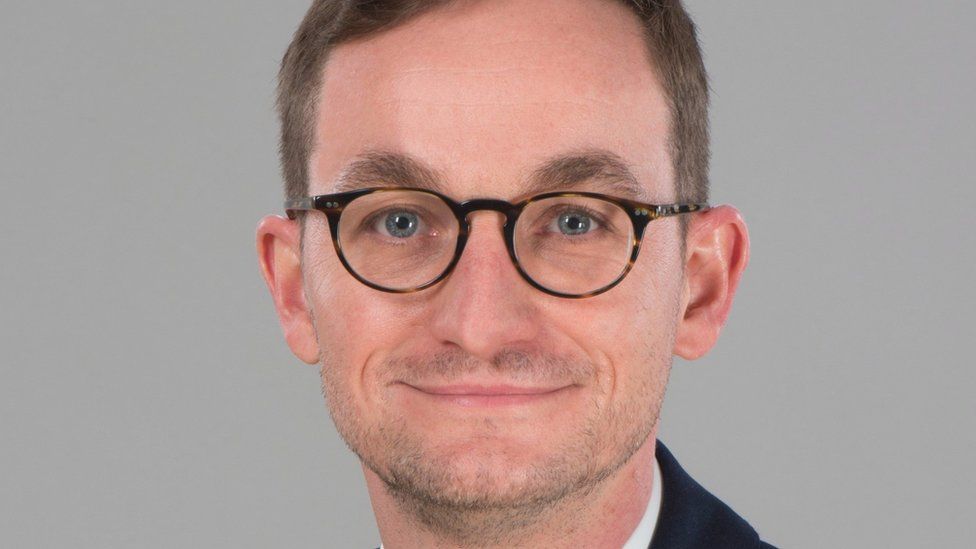 An NHS trust which was the first in the UK to be forced to tackle its "high levels" of sexual harassment has appointed a new chief executive.
A June inspection of the trust found "continued high levels of bullying, harassment and discrimination".
Mr Abell said he would help "drive the improvements we want to see".
Care Quality Commission (CQC) inspectors said EEAST had not done enough to ensure staff and patients were protected from abuse.
The trust, which has its headquarters in Melbourn, Cambridgeshire, has had to sign a legally-binding agreement with the Equality and Human Rights Commission (EHRC).
Previous chief executive Ms Hosein stepped down because of ill health and told staff her illnesses included a "severe bout of Covid-19".
Mr Abell, currently deputy chief executive at Mid and South Essex NHS Foundation Trust, where he has been since 2015, will take up the role in the autumn, EEAST said.
He began his career at business advisers PwC, working predominantly in its government and public sector teams, and trained as a public finance accountant.
He told staff: "Having grown up in Norfolk and spent the vast majority of my career working across the East of England, I know the difference our staff make to the people we serve.
"I also know that, despite the professional and personal challenges we have all faced during the pandemic, EEAST has performed incredibly well operationally.
"Many staff have spoken up recently about how the culture needs to change.
"Work has already begun to create positive change at EEAST and as chief executive, a key part of my role will be to support and equip staff to drive the improvements we want to see.
"These changes are ultimately the best way to make sure we provide excellent care to everyone in the East of England for the long-term."
Related Internet Links
The BBC is not responsible for the content of external sites.