Cambridgeshire Police officer sacked over racial slur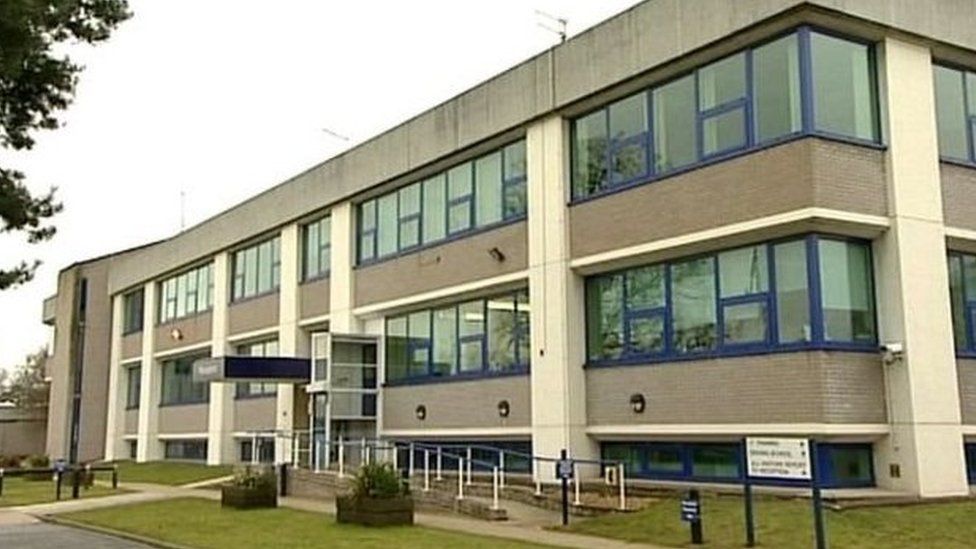 A police officer who used racist language towards a colleague has been dismissed.
Chris Tyler, formerly of Cambridgeshire Police, used the slur at a staff Christmas party in December 2019 and was also accused of colluding with another colleague to deny he used the words.
A misconduct hearing found him guilty of gross misconduct.
It concluded the second officer had no case to answer.
The five-day hearing, which concluded on Friday, was told Mr Tyler was at the party on 17 December and used the slur towards a British Pakistani colleague who was sitting at the same table and within earshot of Insp Lee Levens.
Three days later, Insp Levens told Mr Tyler that the officer in question had made a complaint about the language used.
It was alleged both officers agreed to deny the words were used and claimed that "play the card" was misheard.
Mr Tyler was accused of denying the comment was made, discriminating against the colleague and his wife and failing to treat them with respect and courtesy.
The hearing, held at the East of England Showground, found he breached standards of professional behaviour.
Deputy Chief Constable Jane Gyford said: "The public should be able to trust that police officers will act with utmost integrity and professionalism at all times.
"We expect the highest standards from our officers, but the conduct of PC Tyler has been found to have fallen short of our expectations.
"Hate crime and racism have no place in society and no place in policing."
Related Internet Links
The BBC is not responsible for the content of external sites.