Cambridgeshire: Plans for 25,000 homes would cause 'lasting damage'
Proposed for 25,000 homes south west of Cambridge have been described as "unwanted and unsustainable'.
Developer Thakeham has proposed a new town and series of connecting villages in an area including Barrington, Bassingbourn and Wimpole.
The company said it would be the UK's "first zero-carbon community".
The Conservative MP for South Cambridgeshire, Anthony Browne, said it would "cause monumental and lasting damage to local ecosystems".
The proposal is for land around Barrington, Bassingbourn cum Kneesworth, Foxton, Meldreth, Orwell, Shepreth, Whaddon and Wimpole.
According to the Local Democracy Reporting Service, Thakeham said its vision is for an "infrastructure-led plan for 25,000 zero-carbon homes", of which 10,000 would be "affordable".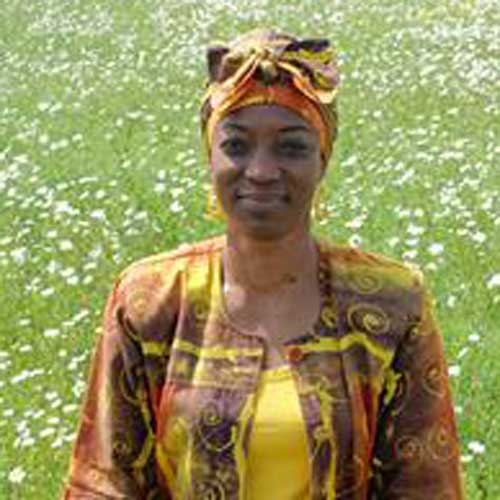 South Cambs District Council
We need Thakeham to do more than announce an aspiration
Chief executive Rob Boughton said he was "delighted to reveal our vision to create the UK's first truly sustainable new community".
He described it as "a zero-carbon place with green transport links, where school and work are readily accessible and community facilities are owned by the local residents".
But Mr Browne said: "Whatever the context, a new town is both unwanted and unsustainable.
"I have said many times that south Cambridgeshire welcomes sustainable development - but this is not it."
South Cambridgeshire District Council issued a statement in which they "reassured residents" the proposals had "absolutely no planning status, and it is far too early to say whether the location is suitable for any development".
It added the proposals would be "assessed in the same way" as the other 650 sites put forward for the area's local plan.
Liberal Democrat councillor Tumi Hawkins, the authority's lead cabinet member for planning, added for that assessment to happen "we need Thakeham to do more than announce an aspiration".