Cambridge's heritage 'now and then' celebrated in exhibition
Interactive
Market Hill and Great St Mary's Church - then and now
2018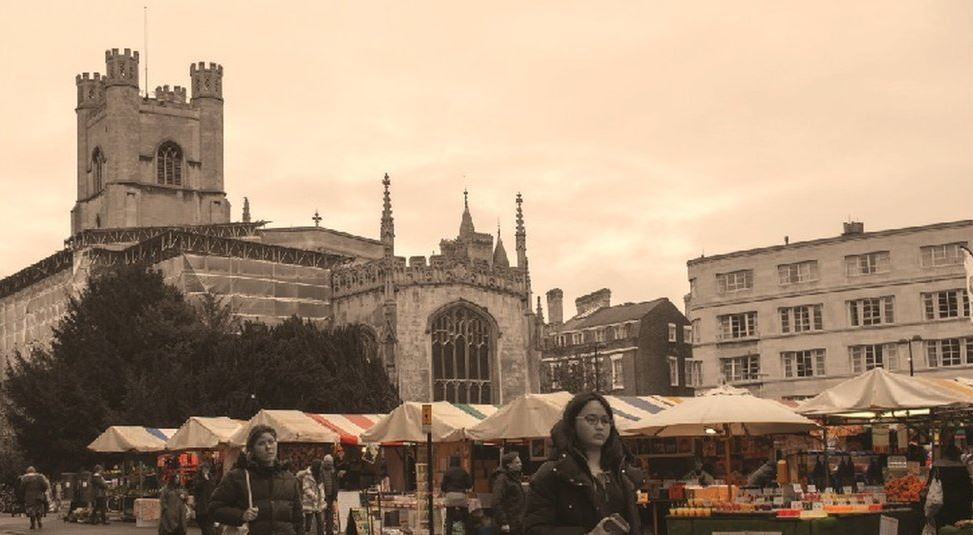 Archive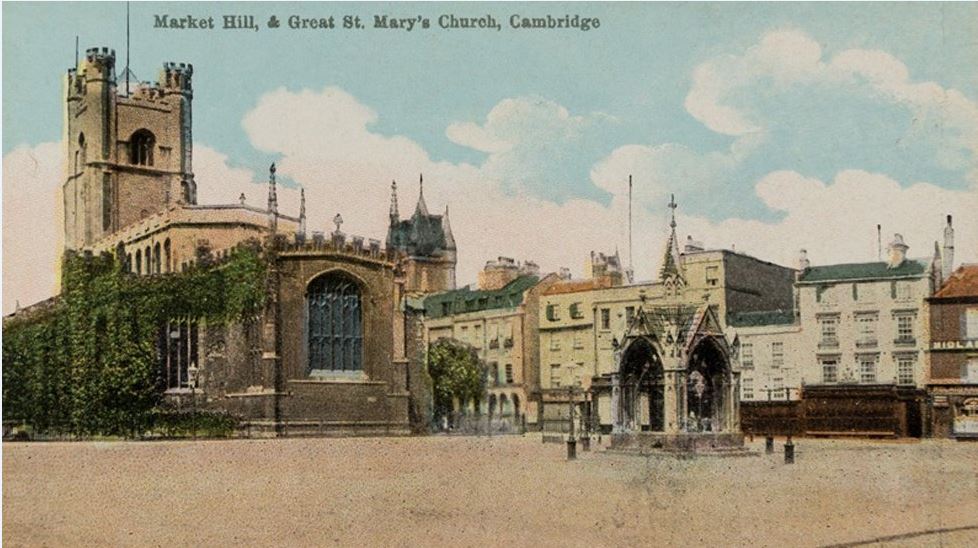 The heritage of Cambridge is being celebrated through images captured by student photographers.
The cohort from Cambridge Regional College (CRC) have contributed to a retrospective photography exhibition called Cambridge: Then & Now.
They sifted through the photo archives at the Museum of Cambridge and selected three historical images of the city centre.
The nine students then photographed the locations in their modern-day setting.
Interactive
Sidney Street: Same architecture, new shops
2018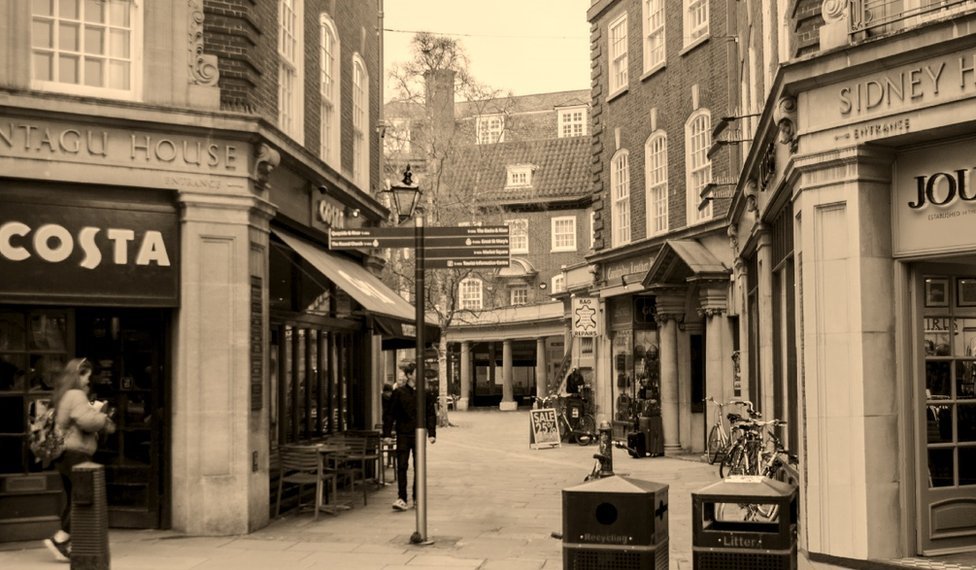 Archive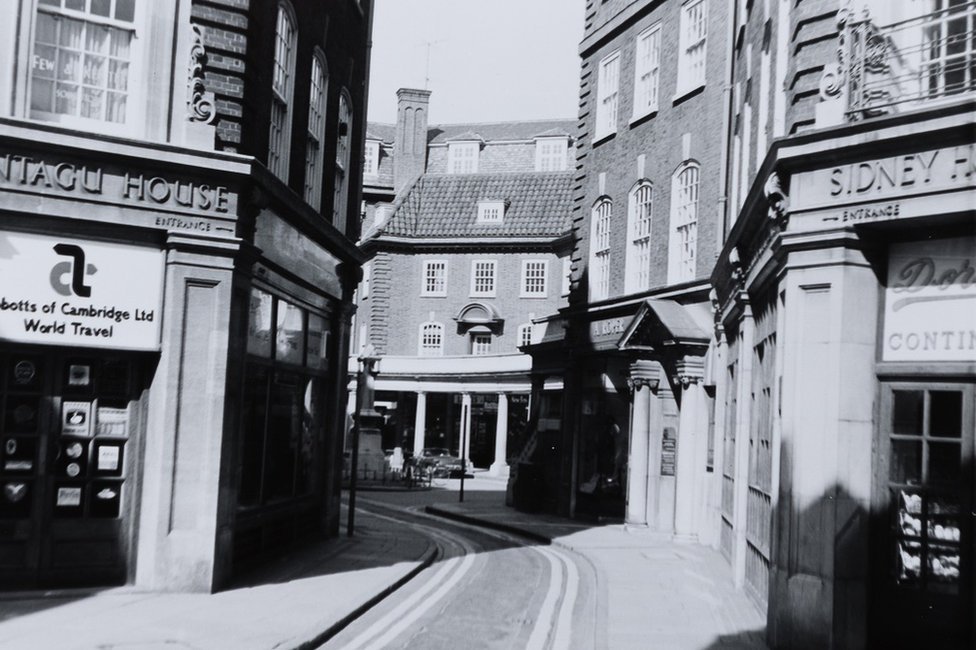 The museum said the "resulting side-by-side shots... provides a fascinating insight into how [the city] has evolved over time".
Sidney Street, in the images above, looks very similar despite the shops changing hands.
Interactive
Where did all the cars go?
2018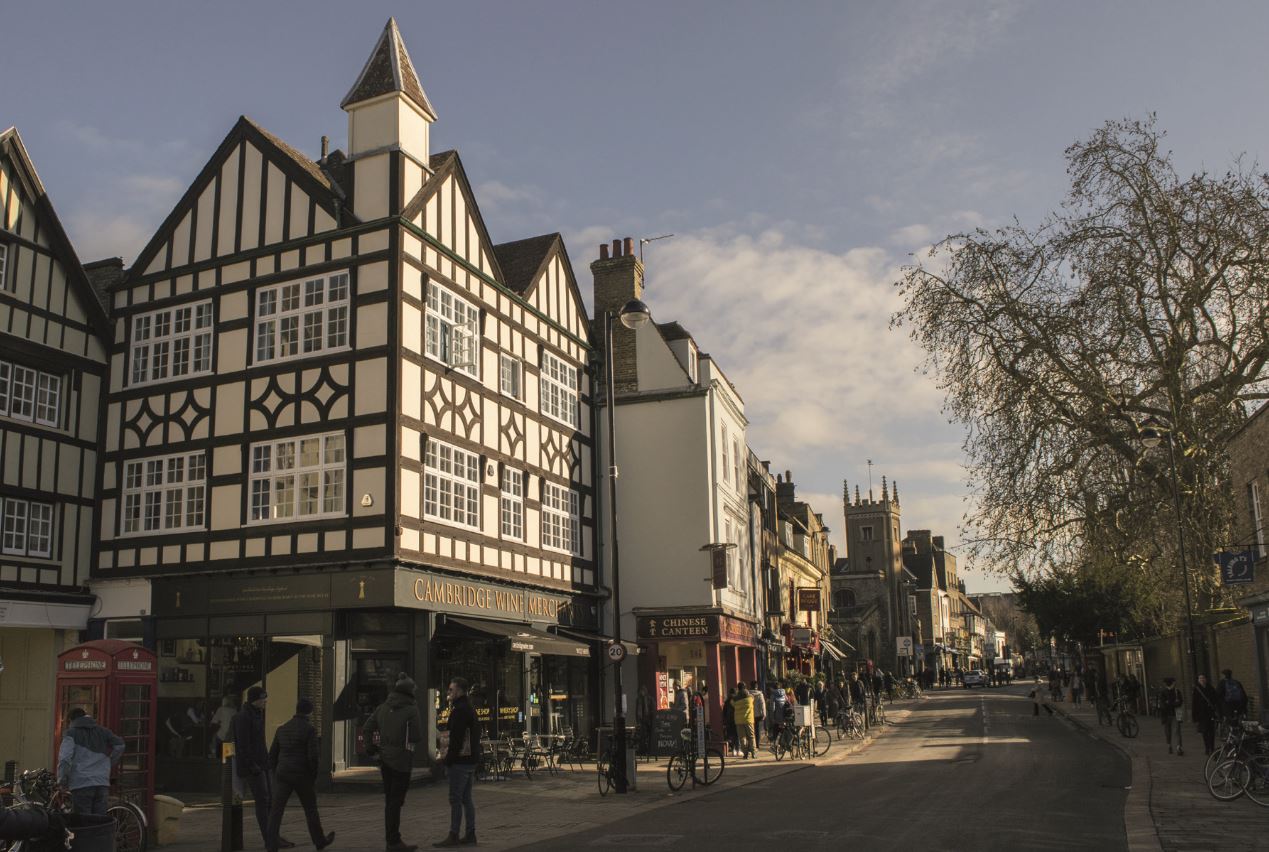 Archive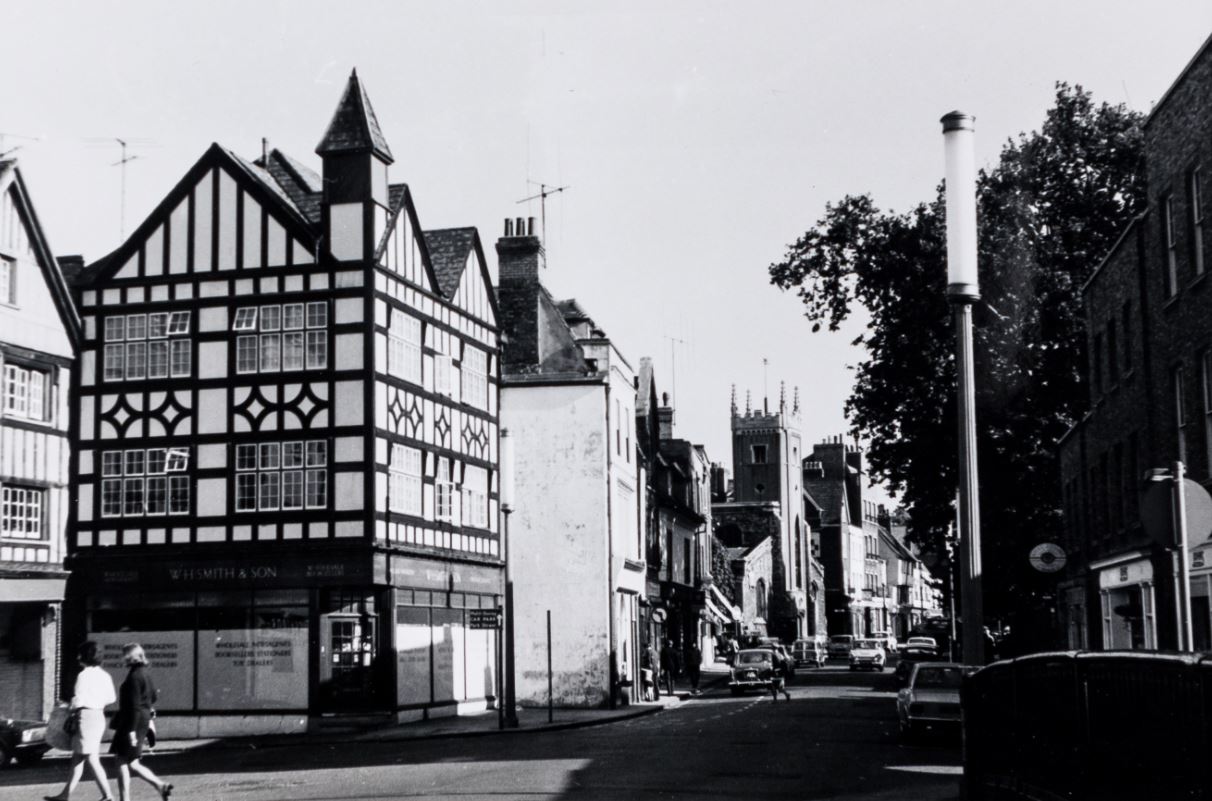 Bridge Street in the centre of Cambridge seems to have fewer cars and more bicycles in the 2018 shot as the city council attempts to pedestrianise many areas.
Christ's Pieces (below) is still one of Cambridge's favourite green spaces but is used less for strolling and more for hurrying to work or colleges these days.
Interactive
Christ's Pieces: Less strolling - more rushing
2018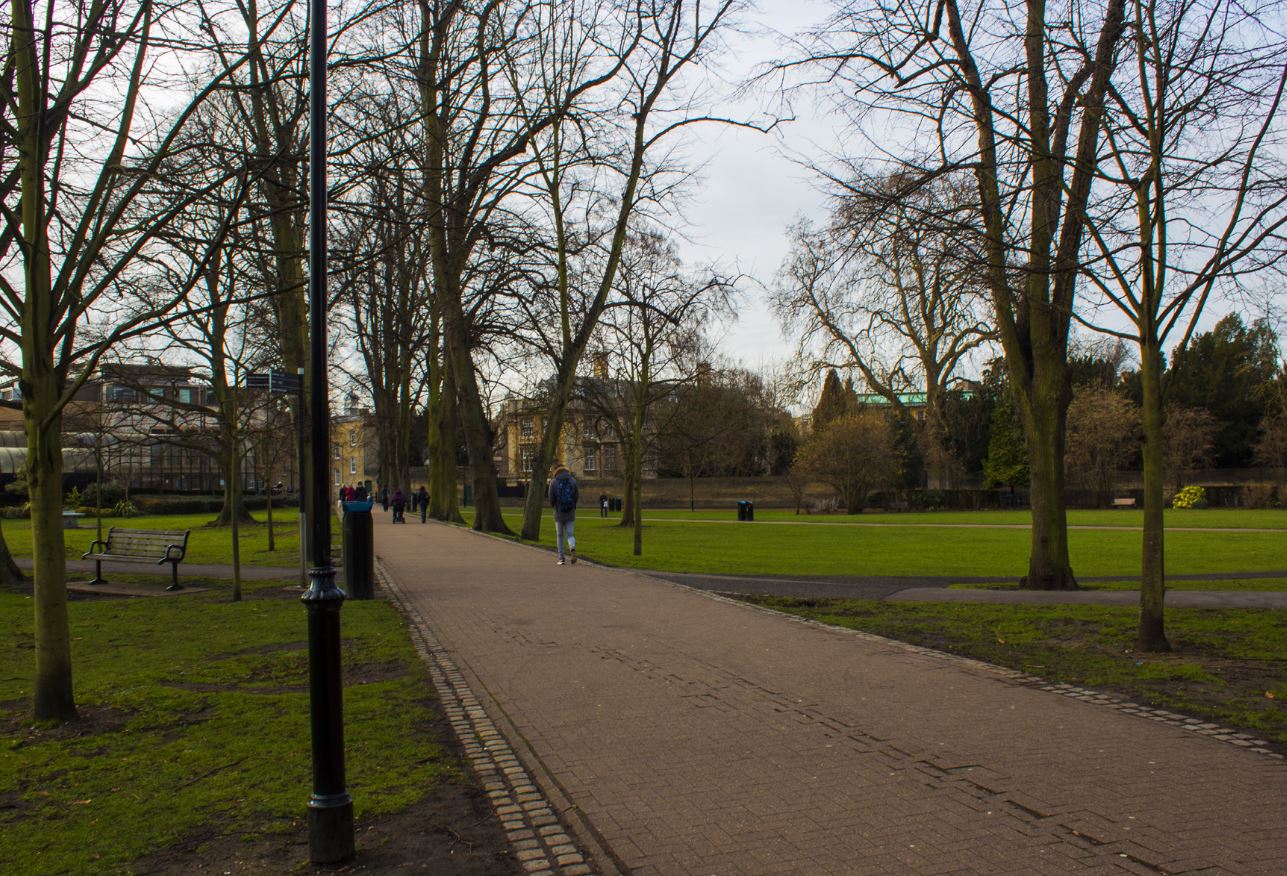 Archive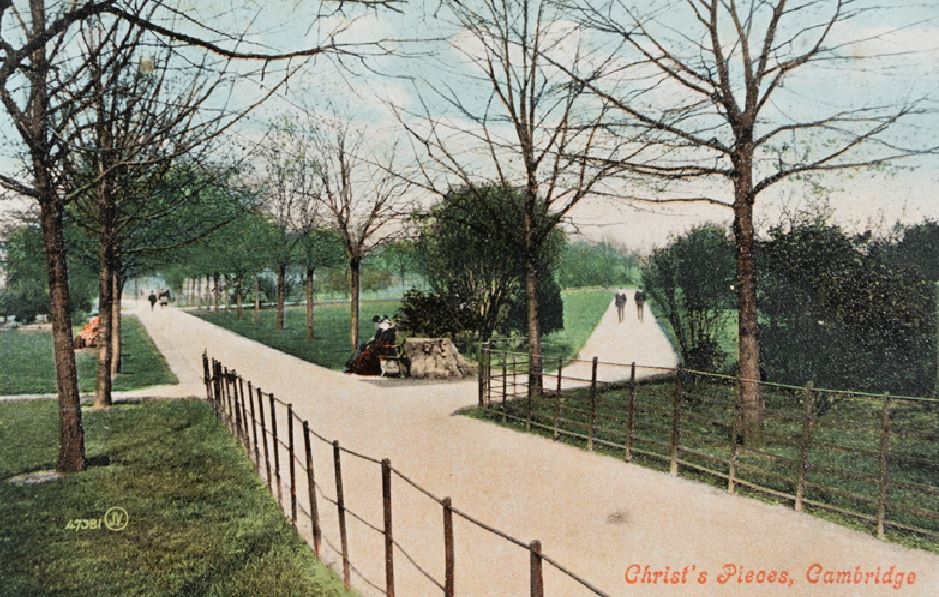 The exhibition is at the Museum of Cambridge for a month from 2 June.