Cambridgeshire school pupils 'set fire to books'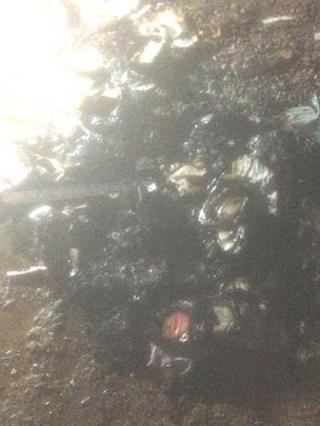 Pupils in Cambridgeshire celebrated the end of their exams by setting fire to their books, leaving firefighters to tackle the unattended blaze.
"A large heap of school exercise and revision books" was set alight near Papworth at 22:00 BST on Monday, Cambridgeshire Fire Service said.
A spokesman said while pupils might find the end of exams "exciting", they should not burn books.
"Put them in the recycling or return them to your school," he added.
Martin Ward, watch commander at Papworth, said: "We understand it can be very exciting for many young people to have already finished school, and a relief for some who have now completed their exams, however, we would urge students not to set fire to their books, especially in public places."
The blaze was reported on open ground off the A1198 Papworth Bypass, between the Yelling roundabout and Summer Hill estate.