Cambridgeshire MP Sir Jim Paice 'will not stand again'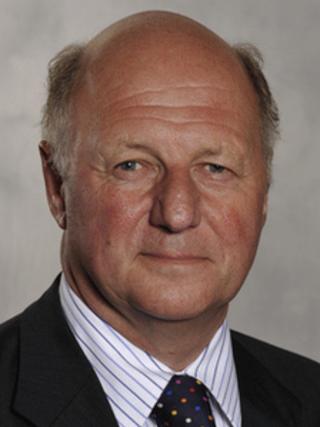 Sir Jim Paice, the Conservative MP for South East Cambridgeshire, has announced he will stand down at the next General Election.
Sir Jim, 63, a former farming and food minister, said he would not be contesting his seat.
He said by standing again he would be committing himself into his 70s "which I do not believe would be right".
Sir Jim has represented the constituency since 1987 and was elected for a sixth term in 2010.
His current majority is 5,946.
Speaking to his constituency party on Friday, Sir Jim said he had been fortunate to represent a "wonderful" constituency.
"I have also been privileged to serve in two governments including as the minister of agriculture which had long been my ambition," he said.
"I think now that it is time for the Conservative Party in South East Cambridgeshire to look to someone else to carry their hopes and aspirations over the coming years."