Cambridgeshire A14 lorry crash driver named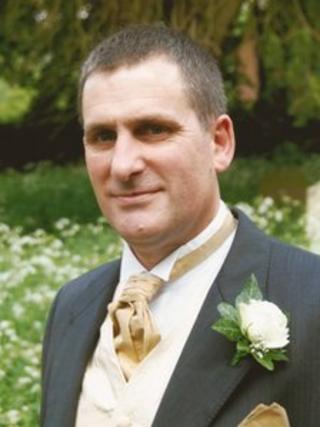 A driver who died when two lorries crashed on the westbound A14 in Cambridgeshire has been named.
Richard Plumb, 52, of Bury St Edmunds, Suffolk, died at the scene of the accident on Monday.
In a statement his family said he was "a loving husband, dad, step-dad, brother, son and friend and will be missed by all who knew him".
Police are appealing for witnesses to the crash which took place close to junction 32 at Histon at 16:15 GMT.
The driver of the other lorry was not injured.