Cambridge to get a second railway station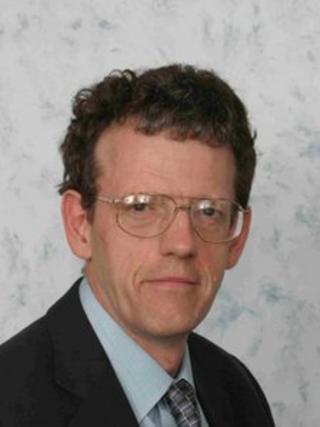 A second railway station is to be built in Cambridge near the city's Science Park, the transport secretary Teresa Villiers has confirmed.
In a letter to Cambridgeshire County Council she said the £26m station would be included in the next rail franchises.
Money to build the station will come from the council and it will recover its costs from ticket sales.
Council leader Nick Clarke said it will bring "massive economic benefits."
He continued: "I am now putting the funding in place to deliver the station, and while there is still a lot to do, we are committed to do all we can to make it happen."
The council has worked with local MPs, district councils and Network Rail to develop a business case for the station.
Bob Menzies, the council's head of major infrastructure delivery, who led the guided busway build, will be in charge of the project.
The new station will be called Cambridge Science Park and be built at the Chesterton sidings in the north of the city.
Trains will run between London and King's Lynn and Norwich.