Sole Tory councillor quits Cambridge City Council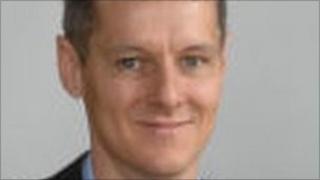 The only Conservative councillor representing Cambridge has stepped down from the city council.
Chris Howell, who represented Coleridge ward, said he was unable to push through a Conservative alternative for the future development of the city.
The Liberal Democrats have 29 of the 42 seats at the local authority, followed by Labour with nine. There are two Green councillors and one independent.
Each city ward also has one county councillor. None are Conservative.
Mr Howell first stood on the council from 2000 to 2004 and was re-elected in 2008.
He said he will now concentrate on his career after recently becoming a chartered accountant.
Coleridge currently has representation from two Labour councillors, Jeremy Benstead and Lewis Herbert.