Detective hire Huntingdon MP not to face party meeting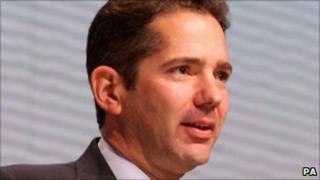 A Cambridgeshire MP who hired private detectives to investigate local party officials is not to face a special meeting of his local party.
Junior justice minister and Huntingdon MP Jonathan Djanogly's constituency association has decided not to take the matter further.
Mr Djanogly apologised to colleagues, and Downing Street officials said he has the prime minister's support.
All sides are now keen to let the matter drop.
The justice minister said he paid private detectives to investigate his colleagues because he was upset about "malicious" newspaper stories.
Jonathan Djanogly said he felt his privacy was invaded during the expenses row - but said he may have overreacted.