Bristol university students to be housed in Bath due to 'high demand'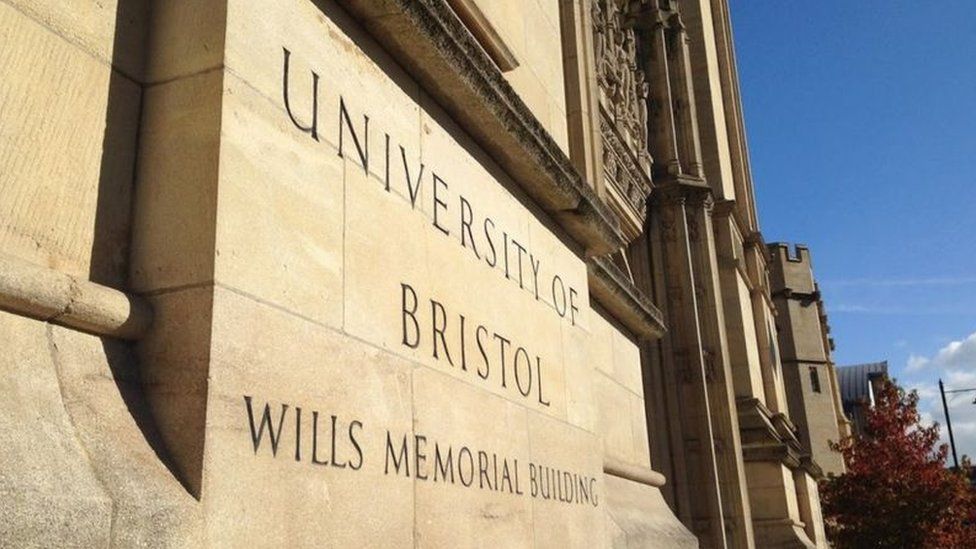 Up to 300 University of Bristol students could be housed in Bath due to a "particularly high demand" for accommodation this year.
The university said there had been a significant rise in applicants meeting the terms of their offer.
Students said it would mean missing out on important parts of university life.
"It isolates students and stops them from really learning about the city, the campus, in their first year," said literature student Anna Lart Greene.
Ms Greene said student communities were an essential part of the university experience.
"The university are claiming that this is down to the A-Level results taking them by surprise and not to do with expansion," she said.
"But they have been pursuing a policy of yearly expansion for some time now. Imagine studying in Sheffield but spending your first year in Barnsley. We deserve to live in and contribute to the city we study in."
Bath & North East Somerset Council cabinet member Tom Davies has expressed "alarm and concern" over the move.
"Students deserve good, local accessible accommodation and it is for the university to make appropriate plans for this.
"Local residents should not bear the brunt of any lack of preparation by the University of Bristol for the new academic year," he said.
The University of Bristol said it was aiming to accommodate as many students as possible in the city and any students housed in Bath would receive a free travel bursary.
A spokesman said: "Like many other universities, we have had particularly high demand for places in student residences this year.
"Students who had firmly accepted an offer to study here and made us their first choice are guaranteed a place in university-allocated accommodation in Bristol.
"Those who put Bristol as an insurance offer, or are returning, may be offered the option of low-cost shared rooms or accommodation nearby in Bath."
Related Internet Links
The BBC is not responsible for the content of external sites.