Gyms will need to 'adapt to survive' pandemic
By Aleisha Scott
Reporter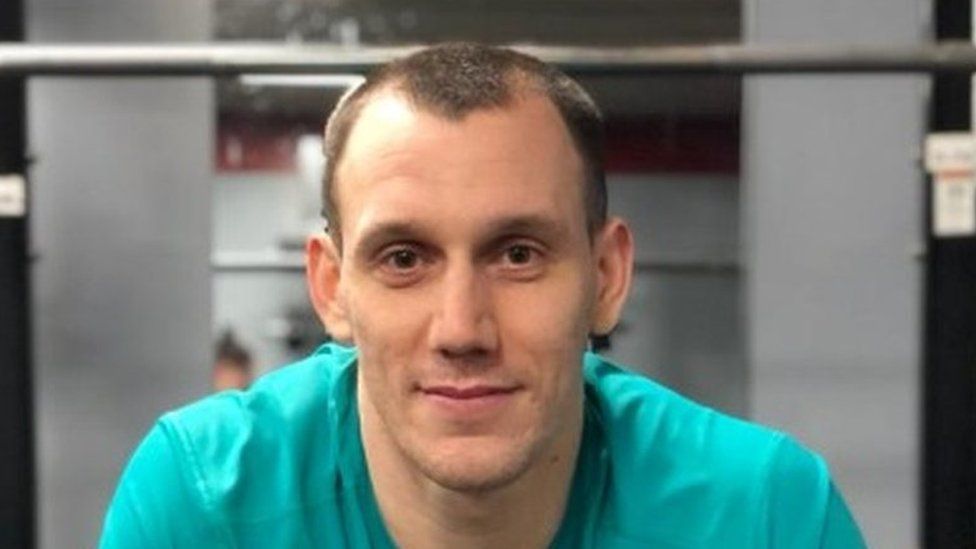 The fitness industry can bounce back from the Coronavirus pandemic if it can adapt, personal trainers have said.
Lockdowns have forced gyms to close with many smaller independent businesses likely to shut for good.
UK Active has warned the closure of gyms would have a damaging impact on "physical and mental wellbeing".
Runners World said in a new survey that just seven per cent of active adults regard regularly visiting the gym as the best fitness option.
It also found three out of five adults see outdoor activity as the best way to stay fit while 47 per cent more people have hired personal trainers and nutritionists since this time last year.
Fitness specialists say home-working and a growth in technology do not have to spell the end for gym membership.
Opportunity to move in a new direction
Personal trainer Xabier Marshall, who owns Multiply Performance in Bristol, has adapted his business by moving classes online and creating app-based training plans.
Mr Marshall said: "Lockdown has accelerated changes we had expected to see.
"There is a greater capacity for people to work remotely which has meant an increase in leisure-time, and we have seen huge advancements in technologies.
"People can train differently, try new exercises away in privacy, and find new ways to test themselves."
"Gyms will continue, providing a place for people to train in the way they always have, but there's an opportunity to move in a new direction.
"We need to create more opportunities for outdoor exercise, build more training spaces, organise more running clubs, and increase resources to help people train from home."
Vicki Hill provides specialist women's health and fitness training in Bristol and says the majority of her clients have welcomed online classes.
She said: "There will always be people who will want to go to the gym, but there will be those who went once a week who won't return as they realise they can exercise in other ways."
Gym-goer Hannah Lloyd said: "I used to go to the gym before lockdown, even though I didn't massively enjoy it.
"I love the new way of getting online class videos as it means I can do exercise when it suits me and I'm much more likely to do it.
"It's one of the positives to come out of 2020."
'I'm not going back to the gym'
Marion Etienne used to go to the gym twice a week but says online classes have enabled her to fit in exercise around her family.
She said: "When lockdown started last year, I really enjoyed taking part in online classes as I was able to do it at home. I can squeeze it in during my lunch break, or early in the morning before the kids wake up.
"I am not considering going back to the gym, where you are anonymous, need to stick to a schedule and do not receive that level of support and motivation."
Kellie Bezuidenhout recently gave up her gym membership and bought her own equipment for home instead.
"I used a little over one month's saving to buy myself some equipment and now do more classes online than I ever was able to do before in the gym.
"Online fitness has developed a lot and there is so much to choose from that fits around your own schedule."