Bristol's 2030 carbon-neutral plan 'ambitious'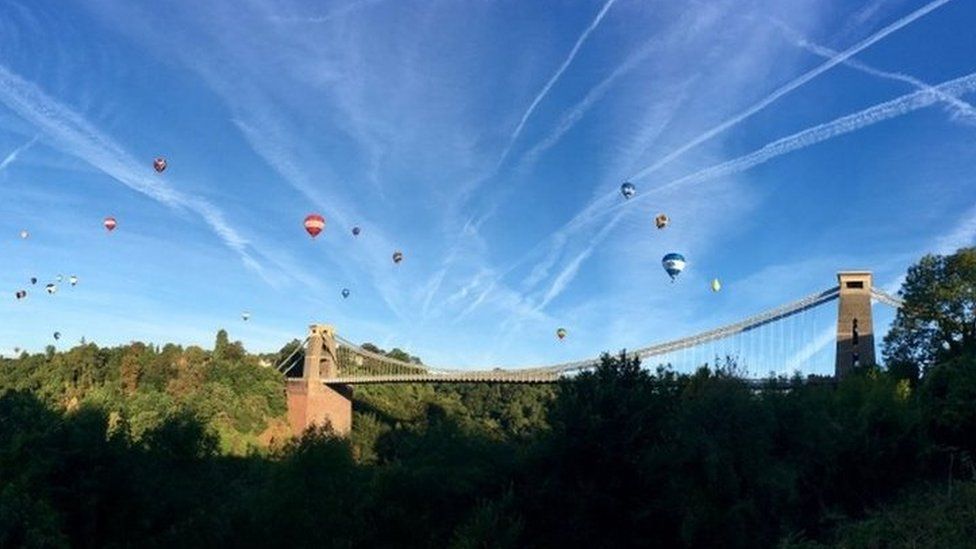 Bristol's plan to be carbon-neutral by 2030 is "ambitious", but aspects could be "challenging", a climate change expert says.
Government advisor and climate change expert Dr Jo House was speaking after the city's climate plan was approved.
Dr House said the plan will "send a strong message to government and globally".
Bristol City Council said it had reduced its emissions by 72% already and should have its plan ready in 2019.
The city has the most ambitious emissions targets of the UK's core cities group, but has said it "cannot do this alone".
Bristol is currently in breach of what the World Health Organisation deems as safe levels of nitrogen dioxide.
Over the next six months Bristol City Council will be meeting parties to agree what needs to be done to achieve its target.
Related Internet Links
The BBC is not responsible for the content of external sites.