Bristol council strips its own firm of energy contract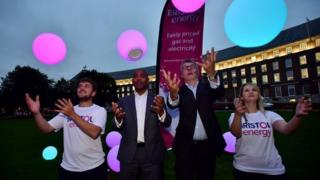 A city council has taken away a contract to supply it with energy from its own company and given it to British Gas.
Bristol City Council set up Bristol Energy in 2016 and has invested more than £15m in the business.
Managing director Peter Haigh said British Gas had "marginally undercut us on the council contract".
A council spokesman said it had no choice but to follow strict procurement rules.
Bristol Energy was created to reinvest its profits back into the community and become a "force for social good".
Last year it revised its original business plan after customer take-up was lower than expected, saying it would become profitable in 2021 - two years later than first forecast.
It has recently started offering customers gas made from human waste.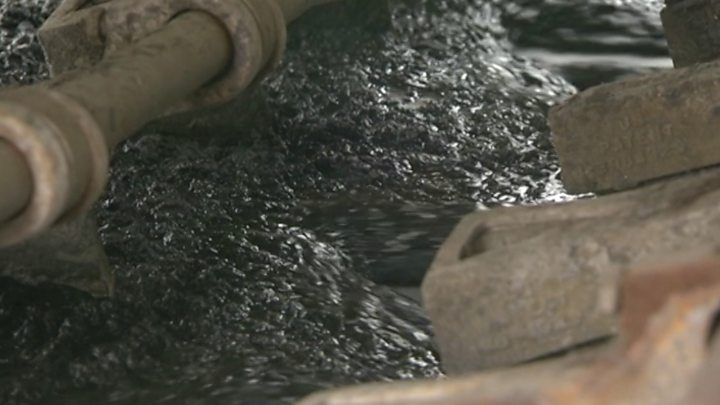 Mr Haigh said: "Last year we did have the council's energy supply but unfortunately this year British Gas marginally undercut us on the council contract.
"It's important that the council goes through a process when choosing suppliers, including where its energy comes from."
Bristol City Council said it could not give special treatment to Bristol Energy, despite the fact the authority is the owner.
Craig Cheney, cabinet member for finance, said: "We are fully behind Bristol Energy, but we must follow the procurement rules when awarding public contracts using public money."