Acid attack murder trial halted and jury discharged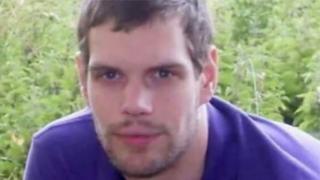 The trial of a woman who is accused of throwing acid over her former partner has been halted after one day for legal reasons.
The judge Mrs Justice Nicola Davies told the court one of the jurors was unable to attend court next week.
She told Bristol Crown Court it was not sensible to continue with 11 jurors at such an early stage.
Berlinah Wallace, 48, is charged with murder and applying a corrosive fluid to Mark van Dongen, which she denies.
The trial restarts on Monday.