Bristol Balloon Fiesta: Balloons take to sky on final day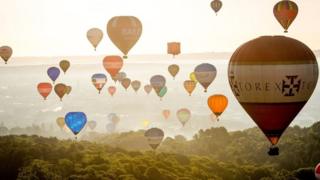 A glorious morning allowed dozens of hot air balloons to take off from Ashton Court as part of the annual Bristol Balloon Fiesta.
The fiesta, now in its 39th year, is Europe's largest balloon festival, attracting pilots and visitors from far and wide.
This year, more than 130 balloons are taking part in the four-day event.
But on Thursday and Saturday, organisers had to cancel mass ascents because of high winds.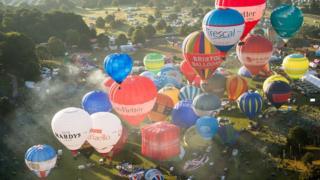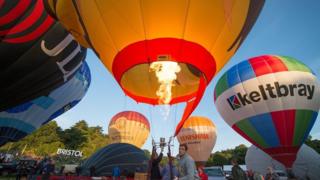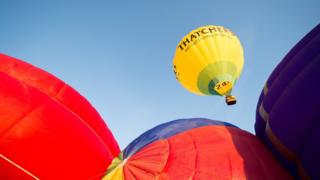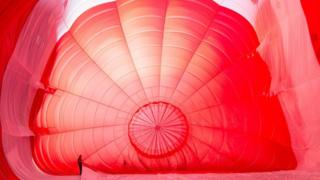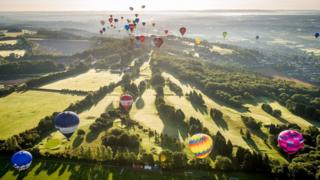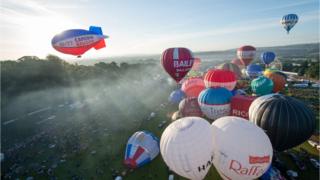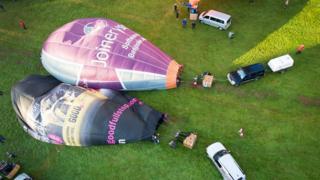 Weather permitting, a second ascent is planned for Sunday evening.