Election results 2017: Labour wins four Bristol seats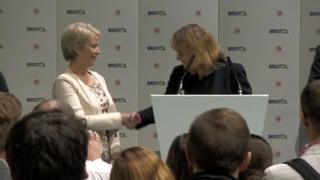 Labour has won the Bristol North West seat from the Conservatives, winning a total of four seats in the city.
Conservative Charlotte Leslie lost the Bristol North West seat to Labour's Darren Jones who secured 27,400 votes.
Labour also held on to its seats in Bristol East, Bristol South, and Bristol West.
Prime Minister Theresa May had targeted the Bristol South constituency as part of her general election campaign.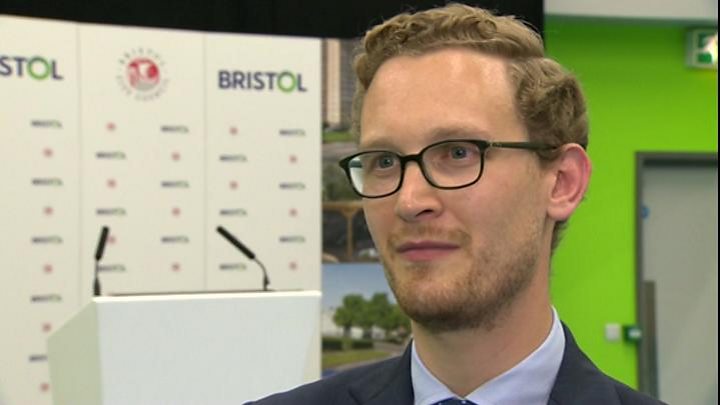 Former MP for Bristol North West, Charlotte Leslie said: "Times change, I think people wanted a change obviously and I'd say good luck to the change people are choosing, we'll see how it pans out."
In Bath, the Conservative party lost its seat to the Liberal Democrats, with new candidate Wera Hobhouse taking it from Ben Howlett.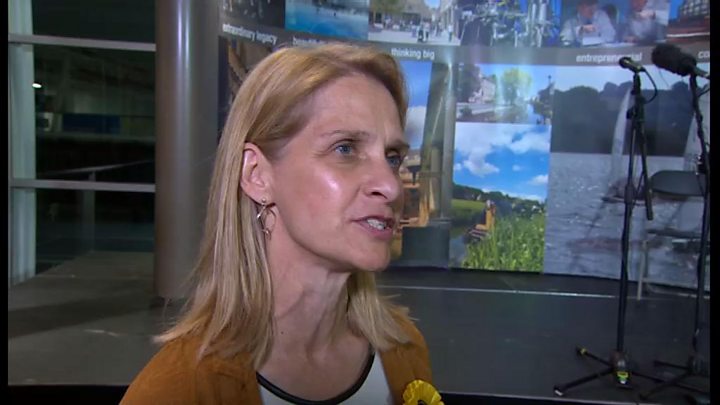 In South Gloucestershire, the Conservatives retained control of Kingswood, Weston-super-Mare, Somerset North East and Thornbury and Yate.