Council overspends £865k on agency social workers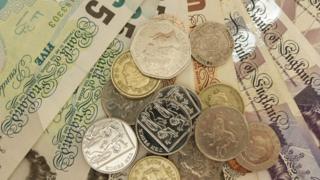 More than £865,000 has been overspent by a council on children's social work.
The use of agency workers to cover illness and maternity at Bath and North East Somerset (Banes) Council led to an increase in staffing costs in the 12 months up until March this year.
The target budget for children, young people and families within children's services for the year had been £12.1m.
The council said it had recently recruited new social workers and it was becoming less reliant on agency staff.
The figures were released as part of an annual report into the council's finances.
A council spokesman said: "The agency staff covered a number of posts where staff were on maternity leave and a small number of cases of long term illness, we also use agency staff to cover vacancies until we are able to recruit.
"Over recent months we have had a number of staff return to their posts and we have recruited a number of new social workers and senior social workers, so reliance on agency staff is reducing."