Bristol man jailed for 'horrific' machete attack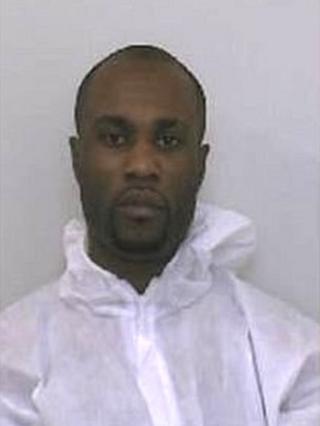 A machete attacker who left a man permanently disabled has been jailed for 14 years.
Nelo Smith, of Fishponds, Bristol was convicted of causing grievous bodily harm over the "horrific" assault.
Smith, 24, attacked the 36-year-old man in Marshfield Road, Fishponds on 5 December in a dispute over a drug deal.
The victim lost part of one hand and suffered severe trauma to his other hand and a leg, spending 16 hours in emergency surgery.
Det Sgt Mark Newbury said: "Smith inflicted severe injuries on the victim, who lost more than three pints of blood before being operated on.
"It was an horrific attack which has left the victim permanently disabled."
Smith, of Marshfield Road, was sentenced at Bristol Crown Court on Thursday.