Bristol Pound redesigns unveiled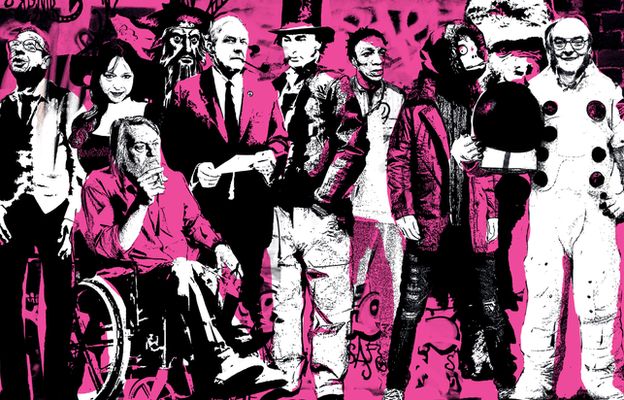 A wildlife map, Isambard Kingdom Brunel and an image of civil rights campaigner Paul Stephenson are among the new designs for the Bristol Pound.
The community currency was launched in September 2012 with the aim of making sure money earned in the city is also spent with local businesses.
More than 750 Bristol firms have traded in them and there are currently more than 350,000 £B's in circulation.
But, Bank of England rules meant the notes had to be reissued this year.
The new notes will be issued in June.
Mike Lloyd Jones, from the Bristol Pound, said they were "looking for something a bit different".
"We got lots and lots of bridges and harbours and Brunels and I think we wanted something that was a little bit leftfield.
"I think it captures the richness and diversity of Bristol."
One of the eight new designs was from six-year-old Waycroft Academy student Kara Backes and will feature on the £20 note.
Related Internet Links
The BBC is not responsible for the content of external sites.