Bristol human trafficking case: Jurate Grigelyte sentenced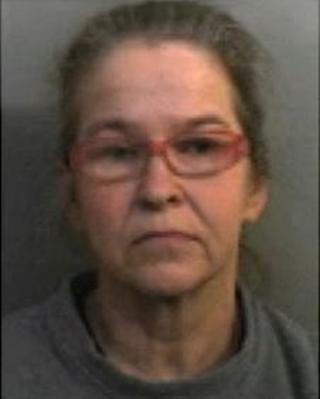 A woman who trafficked 11 people to the UK and forced them to work for her in Bristol and Swindon has been jailed.
Jurate Grigelyte, 53, of Easton, Bristol, paid for two women and nine men to come from Lithuania and made them work long hours collecting charity clothing bags.
The victims were fined if they did not work hard enough or took days off.
Grigelyte was convicted of trafficking and forced labour and was jailed for three years at Bristol Crown Court.
The bags were collected for a legitimate charity which was unaware of Grigelyte's criminal activity.
Andrew Wilman, from the Salvation Army, said the victims would have been too afraid to try to escape.
He said: "There is that nature of an 'invisible handcuffs' type thing. They don't know where they are, who to approach or where to go."