Charlotte Leslie MP to face donations error inquiry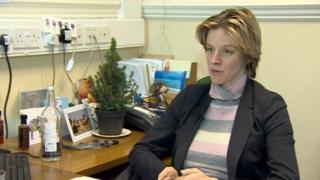 The MP for Bristol North West is to face an official investigation for breaking rules over disclosing donations.
Last month, Charlotte Leslie apologised to the House of Commons for failing to register donations of £28,000 made to her local Conservative association.
She declared the money to the Electoral Commission, but not to Parliament.
Ms Leslie said she would be "complying fully" with the Parliamentary Commissioner for Standards inquiry.
The error involved not declaring eight donations dating from the year before her election in 2010 to August last year.