Murderer Craig Black arrested after going on the run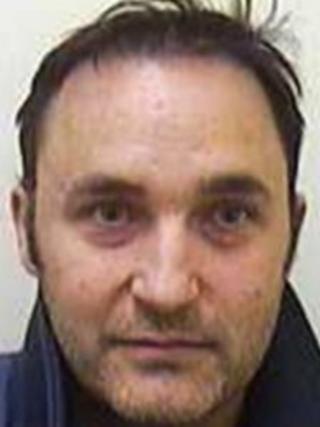 A convicted murderer who absconded from Leyhill open prison in South Gloucestershire has been arrested, police said.
Craig Black had not been seen since 16:45 BST on Monday.
Black, who was jailed in 1995 and transferred to Leyhill this month, was found to be missing when he was checked.
Avon and Somerset Police confirmed he was arrested in Cirencester at 10:00 BST on Wednesday.
He was found as a result of a Gloucestershire police special constable who spotted him near a supermarket and followed him inside.